New Year, new learning opportunities. There's nothing like a fresh set of 365 days to achieve new goals for your personal development, and the growth of your business. Digital Solutions - Australian Small Business Advisory Services Program is designed to help you get there. Whether you want to attract more customers online, develop a website, increase your social media following or improve your business' online security, the program will equip you with the right tools to succeed.
Here are our picks for 2022:
Mentoring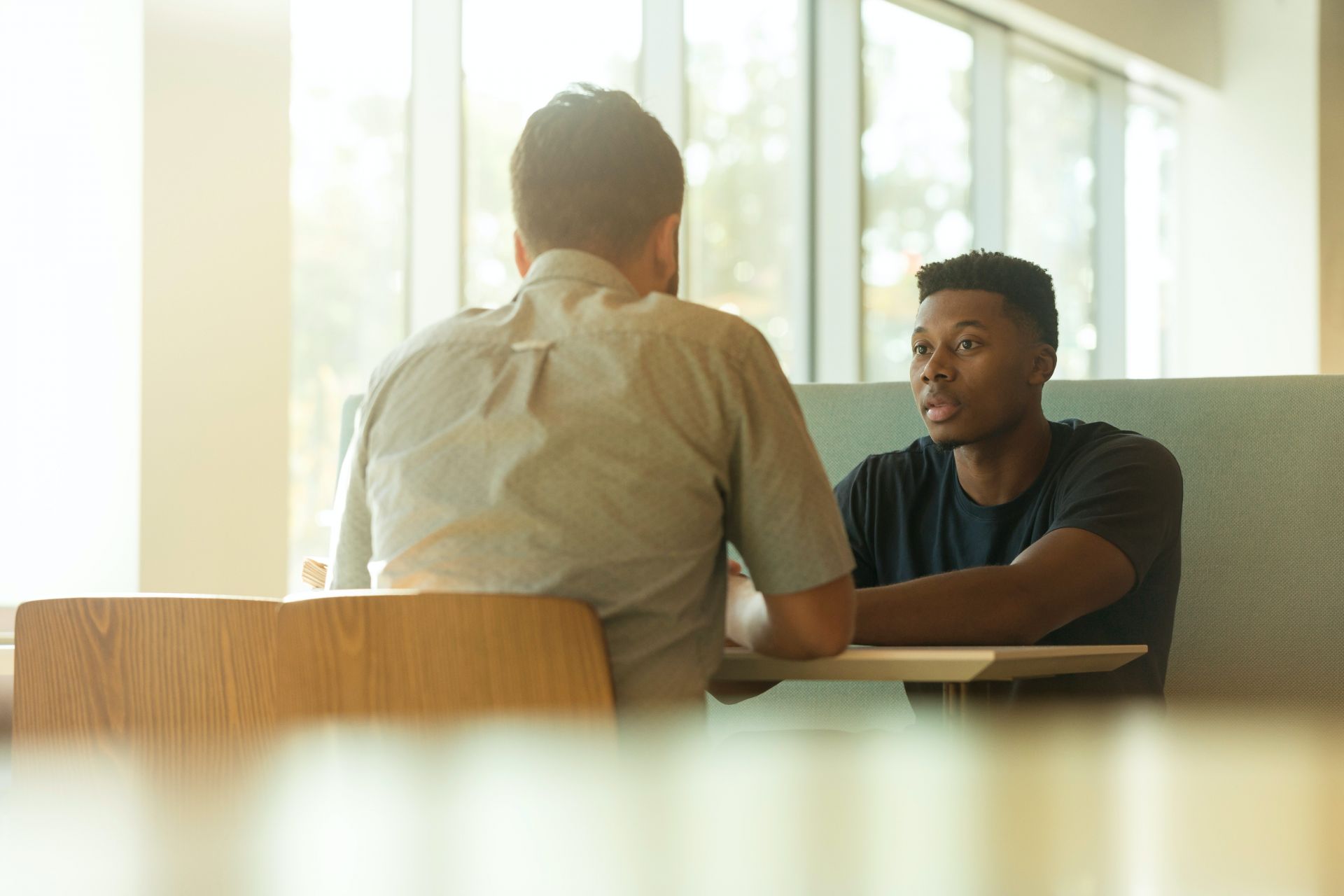 Regardless of what stage of the business journey you are at, working with one of our
top-tier business experts
will be extremely valuable. MIC works with mentors across a range of industries to share insights, identify and fulfil knowledge gaps and expand growth opportunities for our growing businesses. The 1:1 sessions will give you tailored advice, expand your networks, and help you grow as a person - not just a business. You can learn more about our program and
book in with a mentor here
, and if you're still not convinced - learn more about the
benefits of working with a mentor here
.
Social Media Marketing 101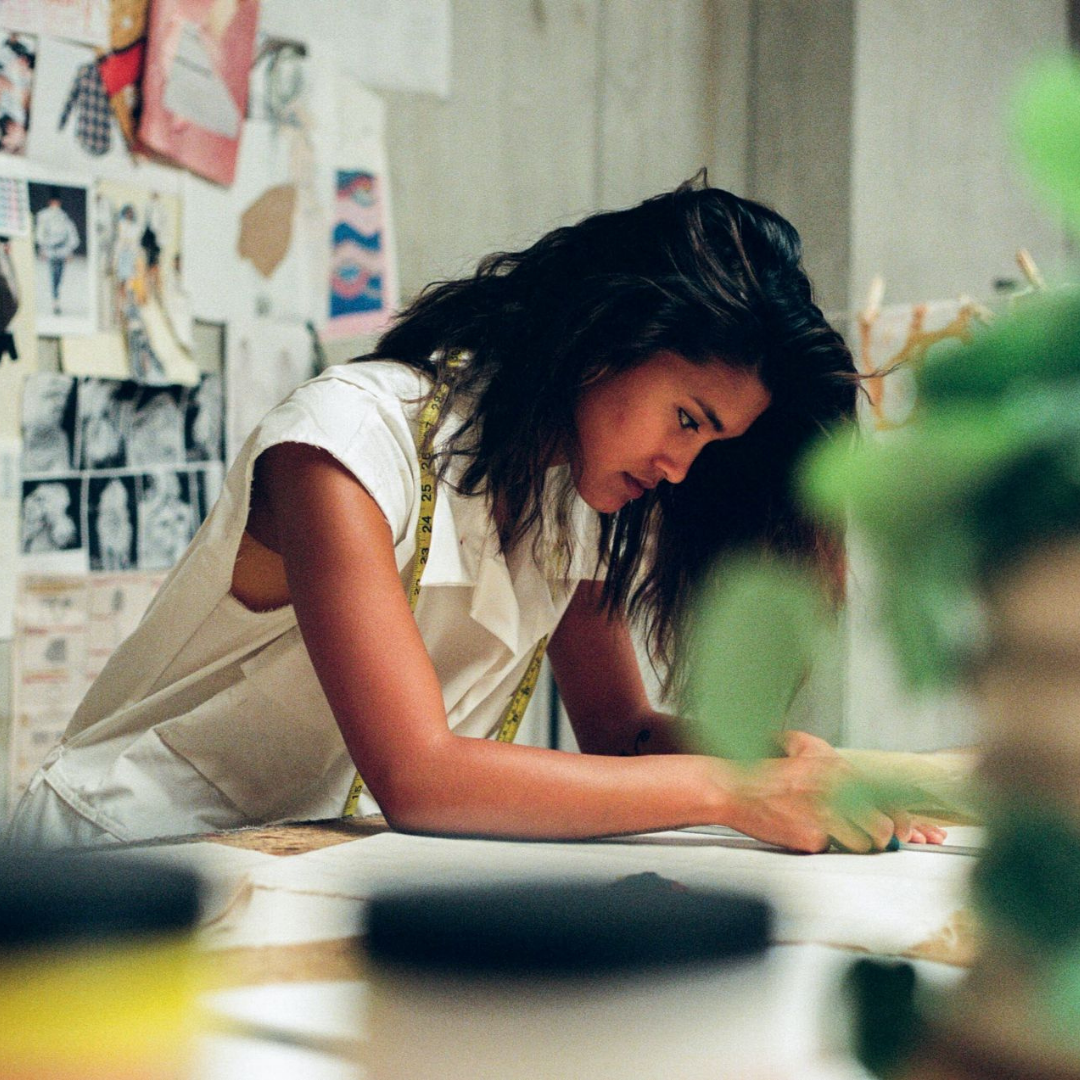 Between Facebook, Instagram, Twitter, YouTube - and, of course - TikTok, the world of social media marketing can feel overwhelming at the best of times. Which platform/s should you use to market your business? How do you make your content stand out to your audience? How can you leverage social media marketing to drive sales? Our
Social Media Marketing 101
course is the perfect entry point for business owners who want to level up their online presence. In it, you will learn the foundations of social media marketing, including how to engage real followers, content pillars, creating effective social media profiles, and more.
Click here
to find out more, or
join the Digital Solutions program
today to enrol in this course.
Digital Marketing Strategy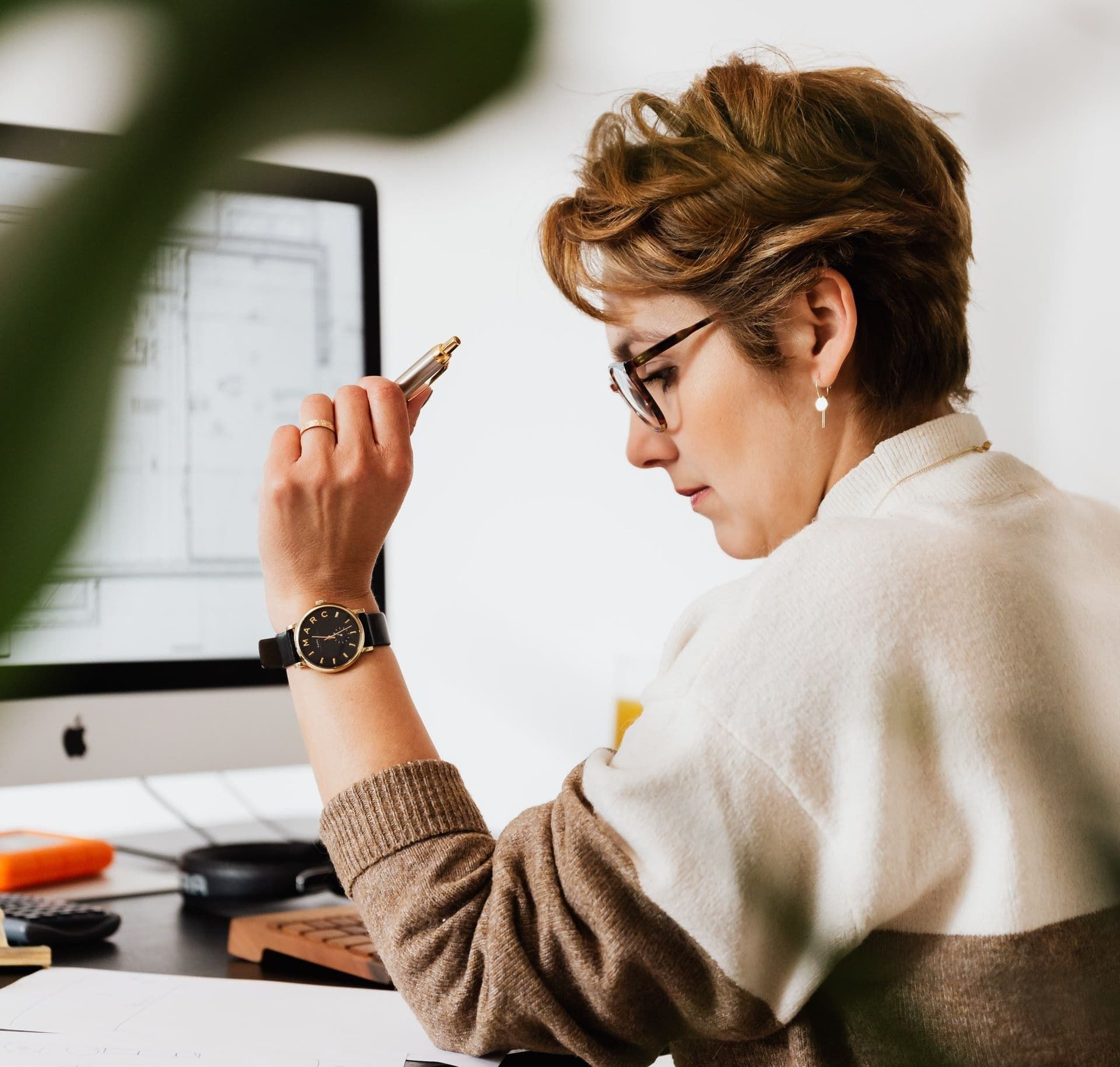 It's a phrase that's thrown around often; but what does a digital marketing strategy actually entail, and how do you go about creating - and implementing - an effective one? Simply put: a digital marketing strategy is what drives qualified leads to your website, and converts them into paying customers. In this market, a strong digital marketing strategy is the difference between a business that thrives, or barely survives. Our
Digital Marketing Strategy
course will teach you how to establish your business goals, conduct proper research, then implement your strategy and - importantly - measure success. Register for free
Join the Digital Solutions program
here to access this course along with many more to help grow your business.
Website Traffic and Lead Generation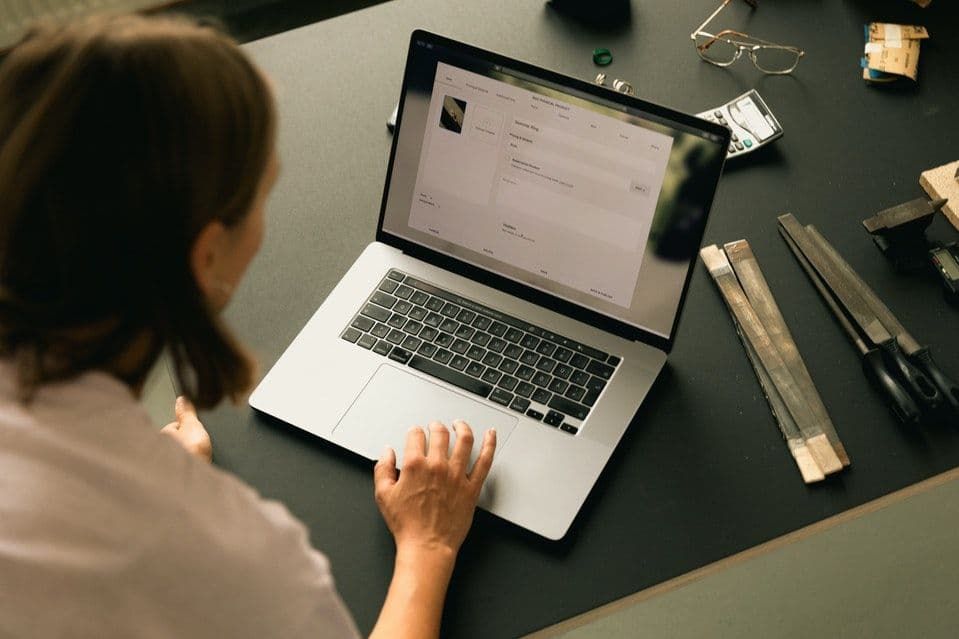 With thousands of new businesses entering the Australian marketplace each year,
standing out online
is more important than ever. How can you achieve this? Our
Website Traffic and Lead Generation
course is a great place to start. In it, you'll not only learn how the right traffic can have a positive impact on your bottom line - but how to generate it, as well. From social media, to guest posts, email marketing, retargeting and everything in between - by the end of this course you'll have the tools you need to stand out from the crowd, and prime your digital business for long term success.
Want to learn more about how the
Digital Solutions Program
can benefit your business? Access workshops, webinars, courses and mentoring opportunities to set your business up for success
here
.
I'm already an
ASBAS Digital Solutions member.
I'm new here.
I want to register for the program.
Member's Portal Update

All existing Digital Solutions (previously ASBAS Digital Solutions) program members received an email with a direct link to claim their member account. If you are having trouble claiming your new account, please email [email protected].
Digital Solutions Mentoring Access Code

On the next page you will be prompted to enter the following Access Code:


ASBAS2021
Digital Solutions Mentoring Notice


Thank you for your interest in our mentoring services. Please note, our mentoring services are currently unavailable. We will keep you posted when they will resume.



Created with