Why you should work 1:1 with a mentor
What do Mark Zuckerberg, Oprah Winfrey and Christian Dior all have in common? In addition to being outrageously wealthy and successful entrepreneurs, they all have a mentor. In fact, the majority of outrageously wealthy and successful entrepreneurs have been mentored at some stage in their careers. A mentor is an experienced individual who can catalyse both your professional and personal development by providing support, advice and guidance. Most often, they work with you in a 1:1 capacity to gain an understanding of your exact situation; including your goals, challenges and strengths. Then, they use their knowledge and expertise to help you expand and reach those goals.
Mentors aren't reserved for the uber rich and successful, but they can certainly play an integral role in helping you - and your business - grow to full potential. At Melbourne Innovation Centre, we work with
mentors
across a range of industries to share insights, identify and fulfil knowledge gaps and expand growth opportunities for our growing businesses. If you're thinking about working with a mentor but aren't sure if it's for you, here are four reasons to give it a go.
You'll set your business up for success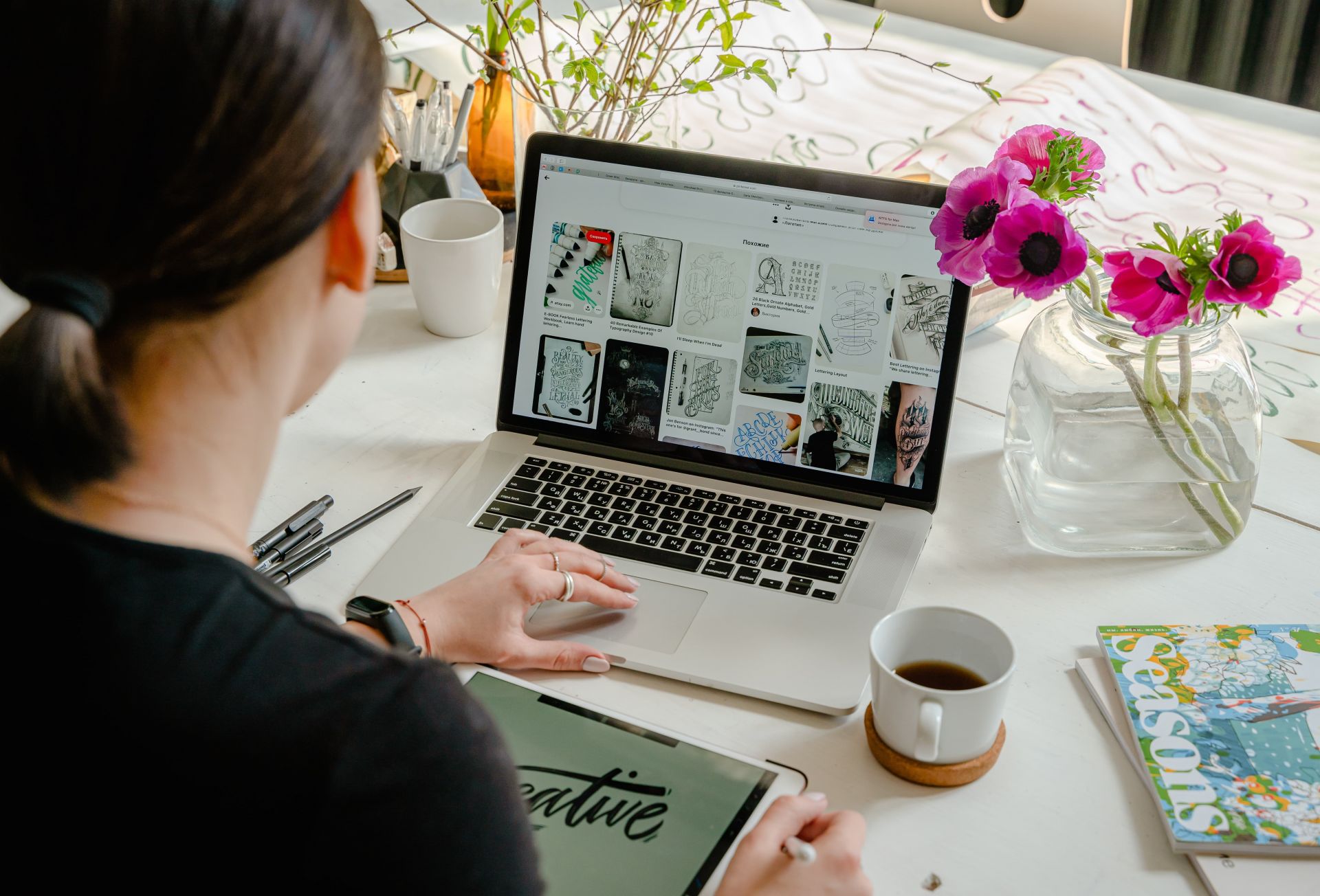 Mentors are a widely discussed and increasingly important resource for savvy business owners, as Zuckerberg, Oprah and Dior will tell you. But mentorship is just as - if not more - important when you're beginning your business journey. Starting a business can be an exciting and overwhelming time; between
business models
, marketing plans, brand strategies,
creating content
and
standing out online
, there is a lot of uncharted territory to navigate. A mentor has the tools, experience and ability to guide you through and set your business up for long-term success.
You'll receive tailored advice
Both you and your business are unique, so your strategy should be too. When you
work with the right mentor
, they take the time to understand your specific needs and circumstances.
Our Digital Solutions mentors
dedicate three hours of one-on-one business mentoring to entrepreneurs and small business owners to determine your unique needs and develop a digital strategy - and there are over 50 with various areas of expertise for you to choose from. There's no one-size-fits-all solution to success, but when you work 1:1 with a mentor who has expertise in your field, they will help to create the most effective strategy for you.
You'll expand your horizons - and networks

When you start working with the best in the business, you can gain access to not only their expertise - but their networks. While the old adage 'it's not what you know, it's who you know' is not entirely true, it certainly helps to be connected to others in your industry who you may be able to collaborate or simply share learnings with.
You'll grow as a person - not just a business
When you're building a business, your personal growth is closely linked to that of your business. Through working with you 1:1, your mentor will be able to identify both your individual strengths and areas for improvement. They will provide you with tasks to help you improve on those areas, and - unlike a friend or family member - won't be afraid to give you honest, constructive feedback. A mentor is like that special teacher you still remember from school; always looking for opportunities to help you grow and thrive at every step of the way.


I'm already an
ASBAS Digital Solutions member.
I'm new here.
I want to register for the program.
Member's Portal Update

All existing Digital Solutions (previously ASBAS Digital Solutions) program members received an email with a direct link to claim their member account. If you are having trouble claiming your new account, please email [email protected].
Digital Solutions Mentoring Access Code

On the next page you will be prompted to enter the following Access Code:


ASBAS2021
Digital Solutions Mentoring Notice


Thank you for your interest in our mentoring services. Please note, our mentoring services are currently unavailable. We will keep you posted when they will resume.



Created with