If you're a small business owner, you're the type of person who loves to learn, grow and stay inspired. Learning and development is integral for the success of any entrepreneur, but with so many competing priorities it's easy to get caught up in working in the business - rather than working on it.

Thankfully, expanding your mind no longer requires sitting in a library or office space. Now, you can do it on your morning jog, on your tram ride to work, or even while you clean the house - with podcasts. Podcasts are a great way to learn from a vast array of industry experts and fellow business owners, without disrupting your day-to-day routine and responsibilities. With thousands to choose from, it's hard to know which is best for you. We've narrowed down five of the best podcasts for small businesses.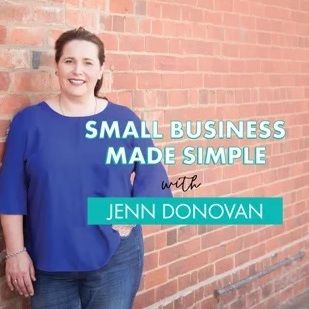 Hosted by marketer and social media expert Jenn Donovoan, Small Business Made Simple is designed specifically for small business owners who 'want to reach their goals, need accountability and bite size marketing and social media tips and tricks'. Jenn's episodes cover a range of topics, from using artificial intelligence in your small business to money mindset and overcoming money blocks.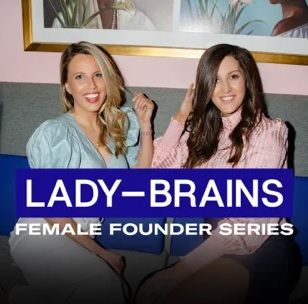 One of the highest rated entrepreneurial podcasts in Australia, Lady Brains prides itself on 'getting the story behind the story, and bridging the gap between our entrepreneurial listeners and global founders'. Co-hosted by Caitlin Judd and Anna Mackenzie, Lady Brains delivers interviews with the likes of MECCA founder Jo Horgan and First Nations Fashion and Design leaders Grace Lillian Lee and TJ Cowlishaw.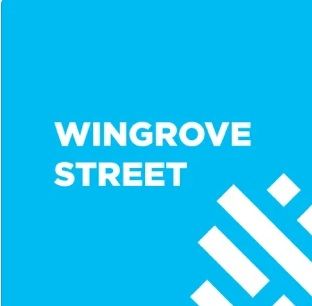 Since 2019, Melbourne Innovation Centre's (MIC) cutting-edge podcast Wingrove Street has been delivering the story behind the start-up to its listeners. As a business incubator, MIC is driven to accelerate small business growth through the delivery of world-class programs. Elevating thousands of small businesses each year, MIC knows what it takes to succeed.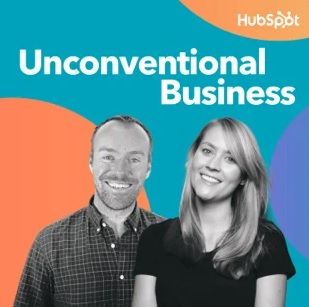 Hubspot's Unconventional Business podcast heroes the homegrown Australian and Kiwi brands that are 'seamless, frictionless, and intuitive' to do business with. Featuring interviews with plastic-free pioneers ZeroCo, booze-free beer brand Heaps Normal, and toilet paper transformers Who Gives A Crap, Unconventional Business is chock full of wisdom - and inspiration.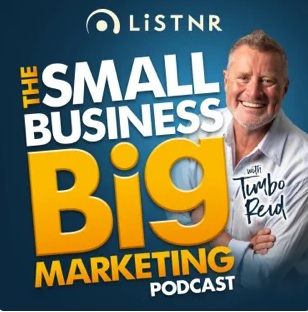 With over five million podcast downloads, over 590 episodes and the 2018 Winner of Best Business Podcast - it's fair to say The Small Business Big Marketing Podcast has a strong reputation. Host Timbo Reid has over 35 years of marketing experience working on global brands like Gillette and Dulux. Now, he is channelling that expertise into his biggest passion - helping small business owners succeed.


With so many impressive podcasts to choose from, you'll never be short of learning opportunities. If you want to take your growth and development (and business!) to the next level, Our
Digital Solutions Program
provides world-class workshops, courses and mentorship opportunities. Find out more
here
.
I'm already an
ASBAS Digital Solutions member.
I'm new here.
I want to register for the program.
Member's Portal Update

All existing Digital Solutions (previously ASBAS Digital Solutions) program members received an email with a direct link to claim their member account. If you are having trouble claiming your new account, please email [email protected].
Digital Solutions Mentoring Access Code

On the next page you will be prompted to enter the following Access Code:


ASBAS2021
Digital Solutions Mentoring Notice


Thank you for your interest in our mentoring services. Please note, our mentoring services are currently unavailable. We will keep you posted when they will resume.



Created with