So, you've created a business plan and built the digital shopfront that is your website… but nobody seems to be ringing the bell or coming to the register. What's going on? If you're suffering from a lack of website traffic, it may be tempting to panic or blame your business idea. But the internet is a big and busy place, with thousands of new websites being created every day. Standing out is hard, but not impossible - and with
nearly all consumers (97%) going online to search for products and services, it's an important
place to connect with your customers. You just have to make it easy for them.

Before you throw in the towel and take your website down, here are three methods to help your customers find you online:
1. Check your searchability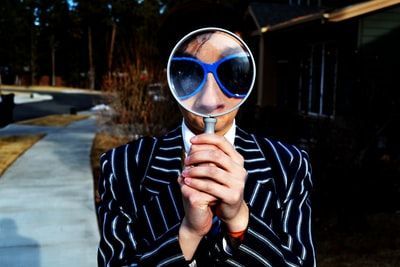 Whether you want to expand your online customer base or figure out why your customers are struggling to find you - it's essential to put yourself in their shoes. Start by Googling your business name. What comes up? Is your website the first you see, or are there other competitors? Does the description under your website adequately describe your business? Is it engaging, does it make you want to click? Now - how can you improve it? Are there more keywords you can add to your website description to improve your SEO ranking? It also helps to take a look at your competitors' Google descriptions.
Pro tip:
Register your business with
Google my Business
to add your address and help more customers engage with your organisation (and find it on Google maps)!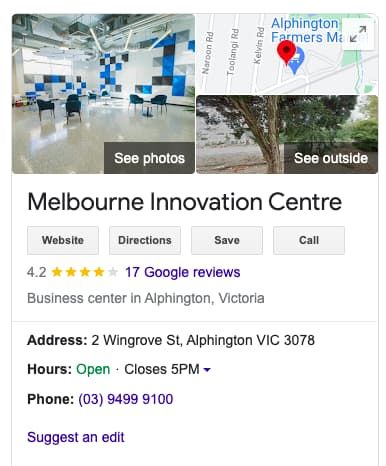 2. Make sure you're contactable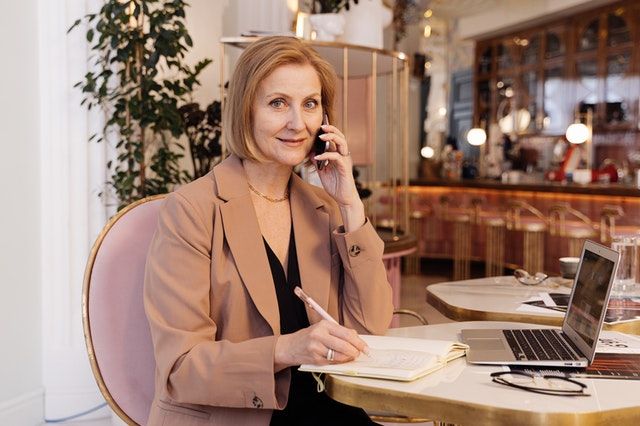 It may sound obvious, but making it extremely clear and easy for your customers to get in touch with you is integral. It's easy to get so caught up in the excitement of designing a beautiful website that you forget to make it easy to navigate. Make sure your 'contact' information is readily available and in an obvious place. Having a separate, dedicated page with a webform to reach you along with direct contact information is a great way to do this. If you prefer phone to email or vice versa, make this clear on your webpage. Also ensure you include your opening hours, and make it easy for customers to see your location. Including this information also helps your website's searchability.

Pro tip: Update all of your contact information across all of your social channels to make it easy for your customers to find you anywhere.
3. Share the love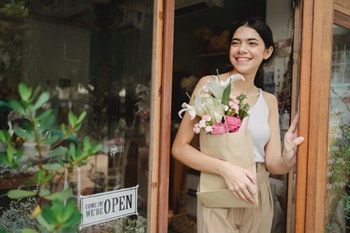 Put yourself into your customer's shoes once more. When you're considering buying a product or service from a new business - how do you tell if they're viable? Do you ask your friends? Do you look at their reviews and testimonials? Word of mouth is huge when it comes to purchasing decisions. Acquiring and displaying high quality reviews could be the difference between someone choosing you or your competitor. What are other people saying about your business? What is your average review rating? How many do you have, and where are they based? Including reviews is a powerful way to show - rather than just tell - your customers about the quality of your product or service.
Pro Tip:
After each sale, create an automated email to ask customers to review your product or service.
Make these tweaks to your website, and watch your traffic climb. And if you want to learn more about how to make your business succeed online, check out our
Digital Solutions Program
. It offers a number of workshops, webinars, courses and mentoring opportunities to take your business to the next level. Find out more
here
.
Reference:
1.BIA/Kelsey's User View Wave VII consumer study
I'm already an
ASBAS Digital Solutions member.
I'm new here.
I want to register for the program.
Member's Portal Update

All existing Digital Solutions (previously ASBAS Digital Solutions) program members received an email with a direct link to claim their member account. If you are having trouble claiming your new account, please email [email protected].
Digital Solutions Mentoring Access Code

On the next page you will be prompted to enter the following Access Code:


ASBAS2021
Digital Solutions Mentoring Notice


Thank you for your interest in our mentoring services. Please note, our mentoring services are currently unavailable. We will keep you posted when they will resume.



Created with