6 Part Series of Strategy to Build Your Brand
We humans are hardwired for storytelling.
It's an ancient art that is still present in our lives; around campfires, before we're tucked into bed at night, and of course - in marketing. Storytelling is what helps us learn, feel, connect and remember. Every business has a unique and powerful story - most often one of great determination and inspiration. Before you create your content strategy, you must learn to tell your story.
Mastering the fine art of storytelling is a valuable skill as a business owner.
Working with a mentor
is a great way to learn how to:
Tell stories that explain as much about who you are, as what you do
Tell stories that matter
Tell stories that contain empathy and emotion
Tell stories to connect, and stand out for your customer
Consumers want to be part of a brand that does more than give them immediate gratification from a product or service. They want to become part of a brand they believe in.
When you have thought about your story, you can think about how you would go about delivering it.
There are a variety of options out there for content you can create. Some content types include video, blogs, eBooks, podcasts, infographics, web pages etc. Make a list of the types of content you feel your business and describe how they can be utilised as effective methods to convey your story and key messages.
Content Type #1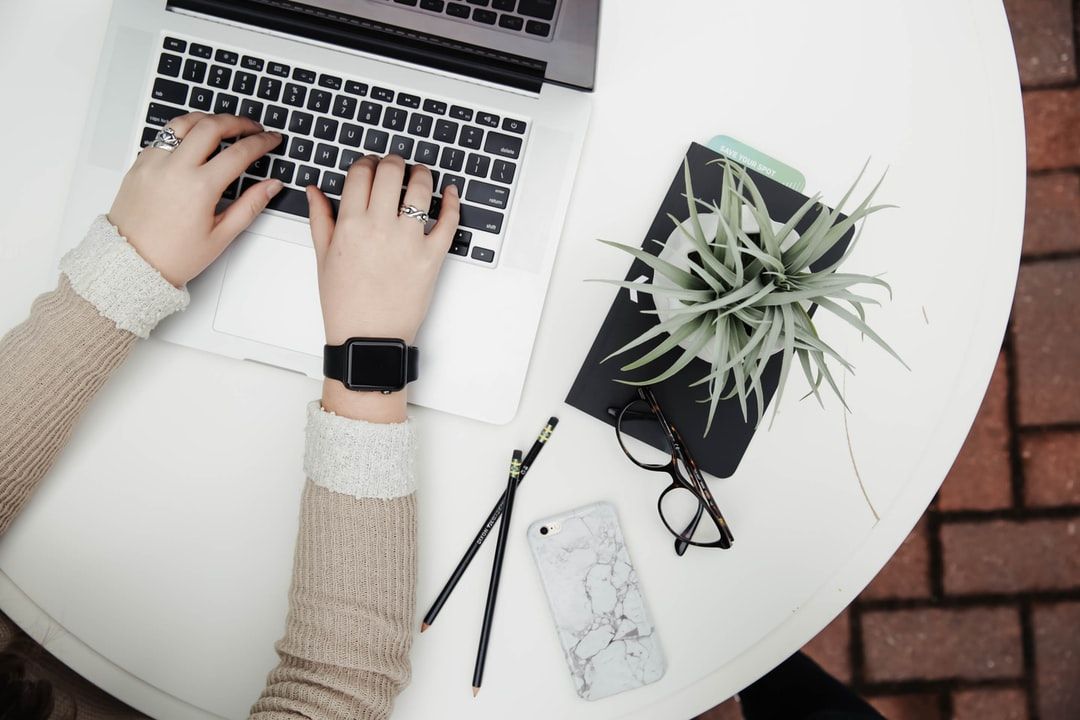 Example: Blogging
This content type has the ability to connect and share relevant information to customers in an engaging way. Blogging content will include new products/services, news topics or market trends and a way to share your company's initiatives. The blog content is intended to create your brand as an expert in your field. Blog topics/ideas can be generated for FAQs and by conducting research on Google's Keyword Planner Tool. Your specific topics will vary, depending on the industry you're in.
Some blog topics include:
How we create [insert product or service here (brand building, searchable)
Our COVID-19 policy (timely, news topic)
Meet the team (brand building)
Content Type #2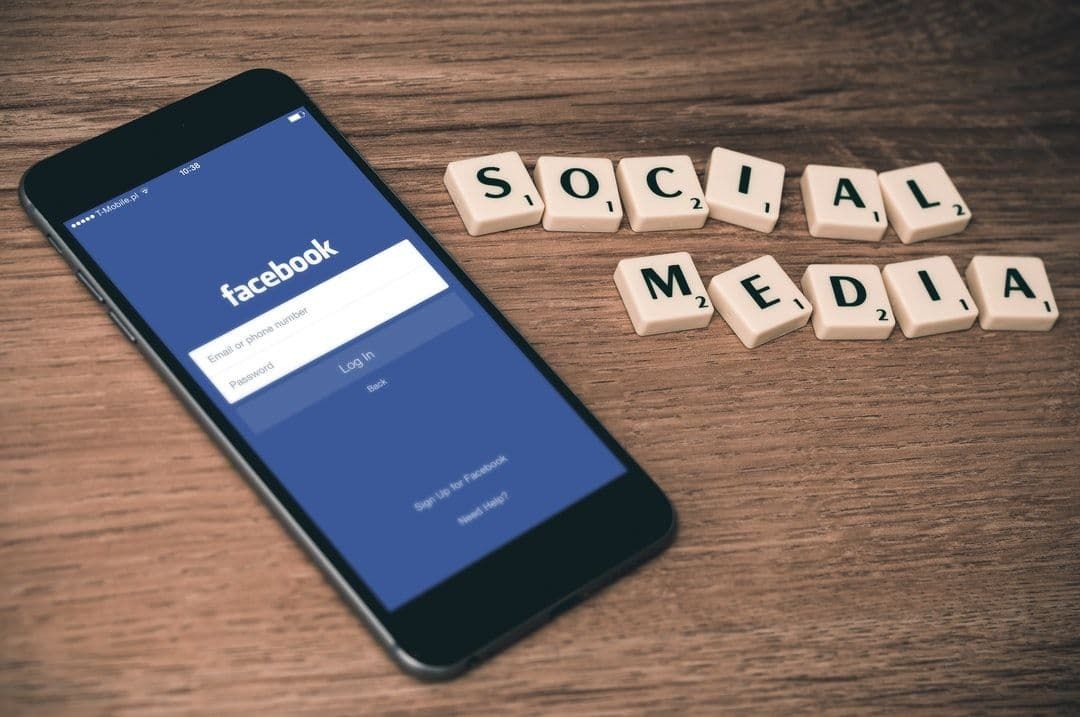 Example: Social media post
Social media enables us to connect with wide audiences in a very small amount of time. Before you spend time drafting and posting content, it's important to have a strategy that identifies which platform is best for your business. Once you have that, you can use social media as a platform to share your brand's story. For example:


An Instagram story or grid post showing your office space or team at work, with a caption like 'This is where the magic happens', or 'The team is hard at work creating xyz for you'.
A post on any platform demonstrating the values of your business, such as sustainable work practices or diversity and inclusion policies, something 'close to your heart' that shows what your organisation stands for.
A Facebook or twitter post with a link to one of the blog posts above - such as 'meet the team' or 'our story'.
Content Type #3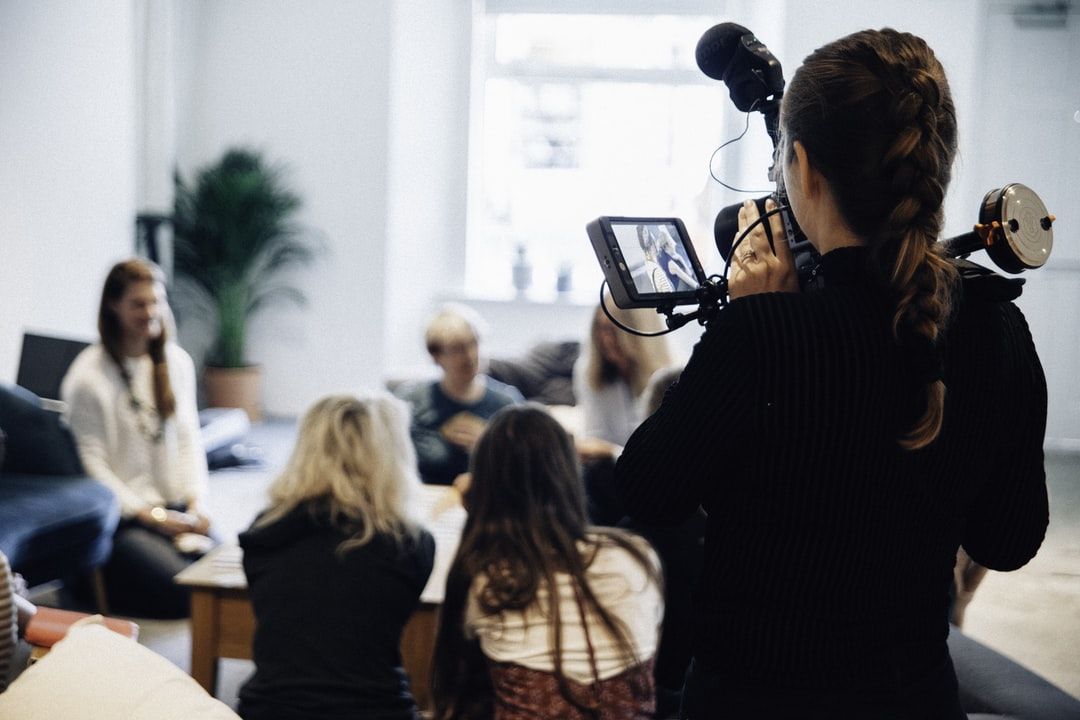 Example: Video


Being on camera can be daunting if you're not used to it, but market research increasingly suggests that consumers respond to seeing the face behind the business. If it still feels wrong for you, you can create a video simply using words.
Examples include:
A professional-style video for your website or YouTube page explaining your origin story or workplace policies.
A casual Instagram story or TikTok reel showing the behind the scenes footage of your organisation.
A short clip announcing a new product or service you're launching, or the launch of your business in general.


Want to learn about the fine art of storytelling, from professionals who have already mastered it? Our
Digital Solutions Program
offers a number of mentoring opportunities with entrepreneurs who have expertise across a wide range of industries. If you want to create the strongest business model to bring your dream to life, find out more
here.
I'm already an
ASBAS Digital Solutions member.
I'm new here.
I want to register for the program.
Member's Portal Update

All existing Digital Solutions (previously ASBAS Digital Solutions) program members received an email with a direct link to claim their member account. If you are having trouble claiming your new account, please email [email protected].
Digital Solutions Mentoring Access Code

On the next page you will be prompted to enter the following Access Code:


ASBAS2021
Digital Solutions Mentoring Notice


Thank you for your interest in our mentoring services. Please note, our mentoring services are currently unavailable. We will keep you posted when they will resume.



Created with