Whether you're a seasoned business owner or new to the entrepreneurial game, the festive season can be one of the busiest - and fruitful - times of year. But in order to make the most of it, preparation is key.
Just ask Director and Digital Marketing Specialist at
Viewpoint Digital Media
, Dominique Ho. Dominique helps businesses of all sizes optimise their business strategy and online presence as a mentor at Melbourne Innovation Centre's Digital Solutions - Australian Small Business Advisory Services program.
"The silly season often presents an opportunity for many businesses to improve their chance of success and accelerate their growth online," Dominique advises.


"This time of year tends to bring more sales and revenue, which is something to be excited about as a business owner. However, while the sales season can be exciting for many people, it can also be stressful and overwhelming. If you are not careful, things can go disorganised, and you may not get the best benefits from the peak season and your online marketing opportunities. So, it's best to prepare for the holiday season before it comes."


But how, you may ask? Here are Dominique's top tips for preparing your business this sales season:
Tip 1: Keep your site loading time down so that it can handle an increase in traffic
"​​Some websites crash or start running slow during the sales season because they are not optimised for high-volume visits. Poor load time increases bounce rates and makes businesses lose potential customers and sales. Every additional second it takes for your page to load increases the probability of customers bouncing to your competitors," she says.


Keep your site load time down by optimising the size of your images, compressing the size of your content and ensuring you're hosting your website on a proficient platform.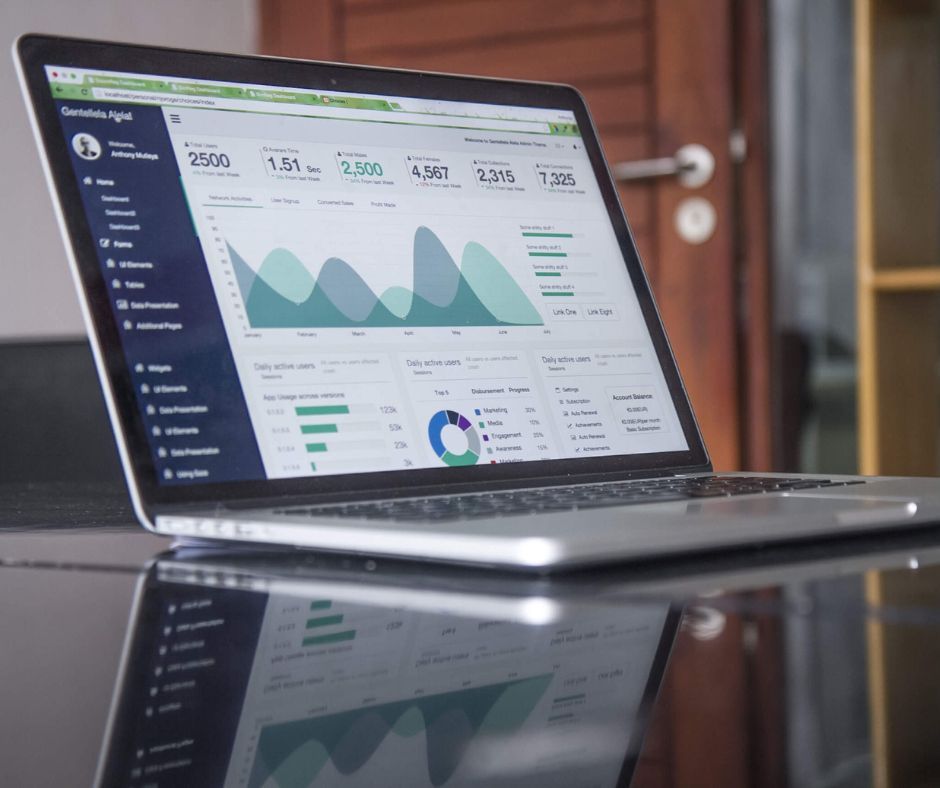 Tip 2: Ensure your website is well optimised for mobile shopping
This includes having your best sellers on display, making it easy for users to navigate different sections of the website - and, of course, making it easy for them to complete purchases.


For this reason, it's best to ensure your website is well optimised for mobile shopping, fix the glitches, improve the user experience, and ascertain the website is responsive. These details can improve the mobile shopping experience, which helps drive more conversions and sales. Also ensure your contact details and opening times are up to date.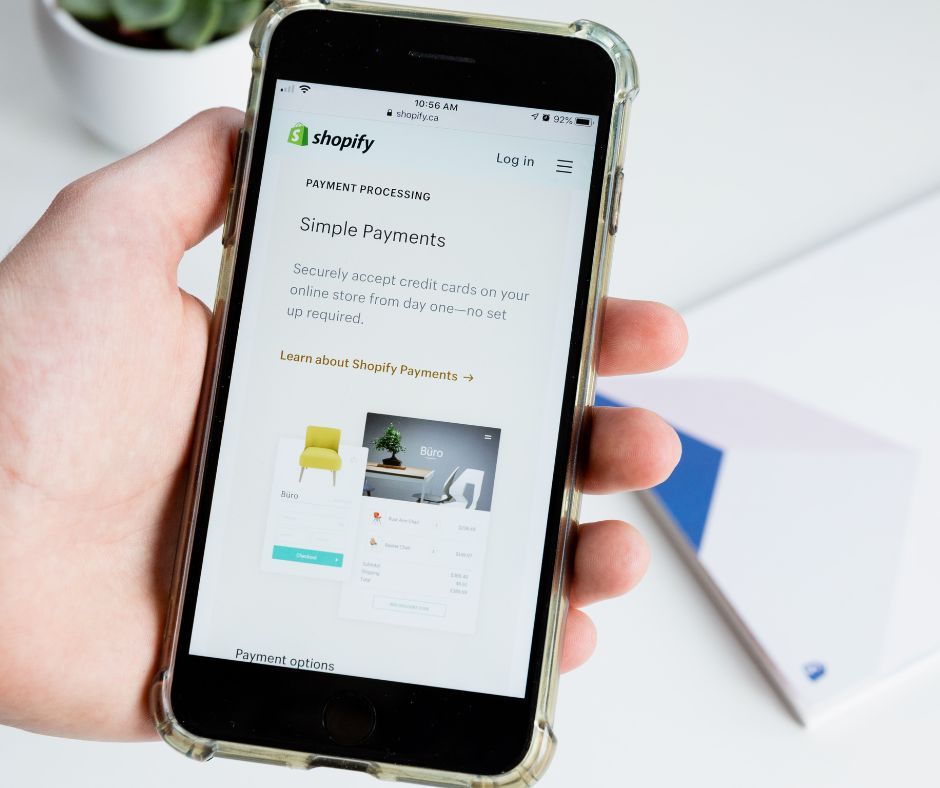 Tip 3: Make your content SEO-friendly
"Having a content strategy for your website would be hugely beneficial," Dominique says.


"This includes having a blog, case studies page, FAQ's page where you can add value to your user's experience on your website. It also gives you an opportunity to strengthen your SEO by including more keywords on your website which helps Google rank your website higher within a search result."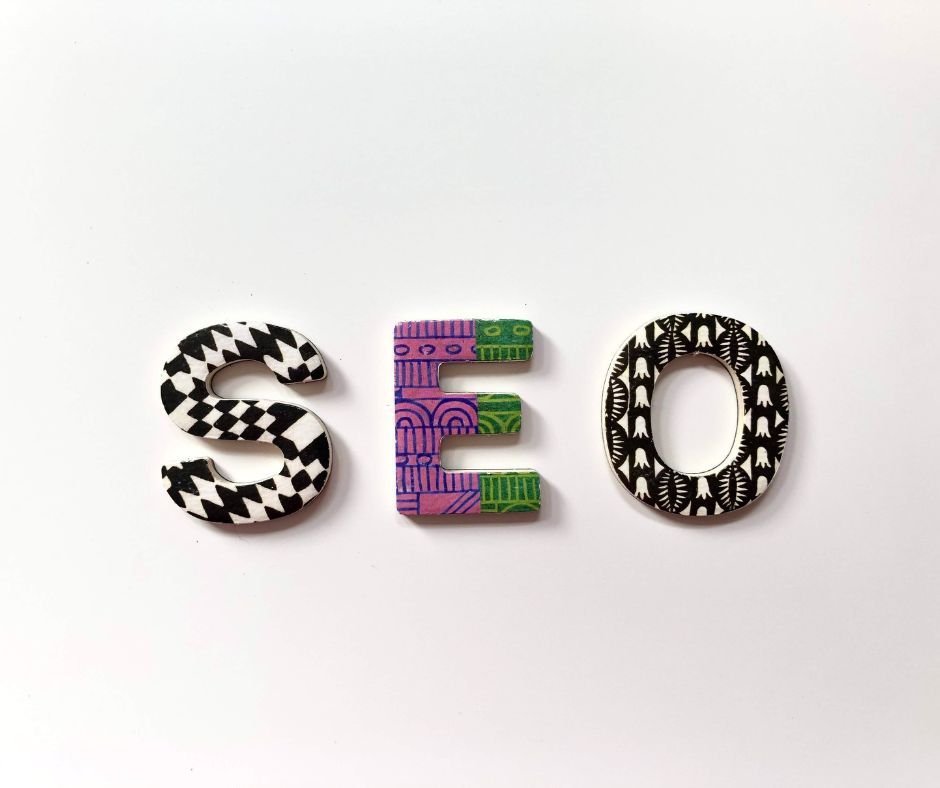 Tip 4: Don't overlook the details
There is still time to put together compelling marketing campaigns that help promote your brand or trendy products. Have a think about what products you want to sell, what channels can you promote your campaigns, what type of content and assets should you develop. These areas will help you create a solid campaign strategy that excites your customers and encourages them to buy from you. A few other marketing tips:
Identifying and understanding the target audience
Producing short-form videos
Leveraging social media to reach more customers
Investing in paid ads or social
Developing a referral system to bring in new customers
Creating compelling campaigns that can bring impact
Also explore value adding campaigns that lead people to your website to buy"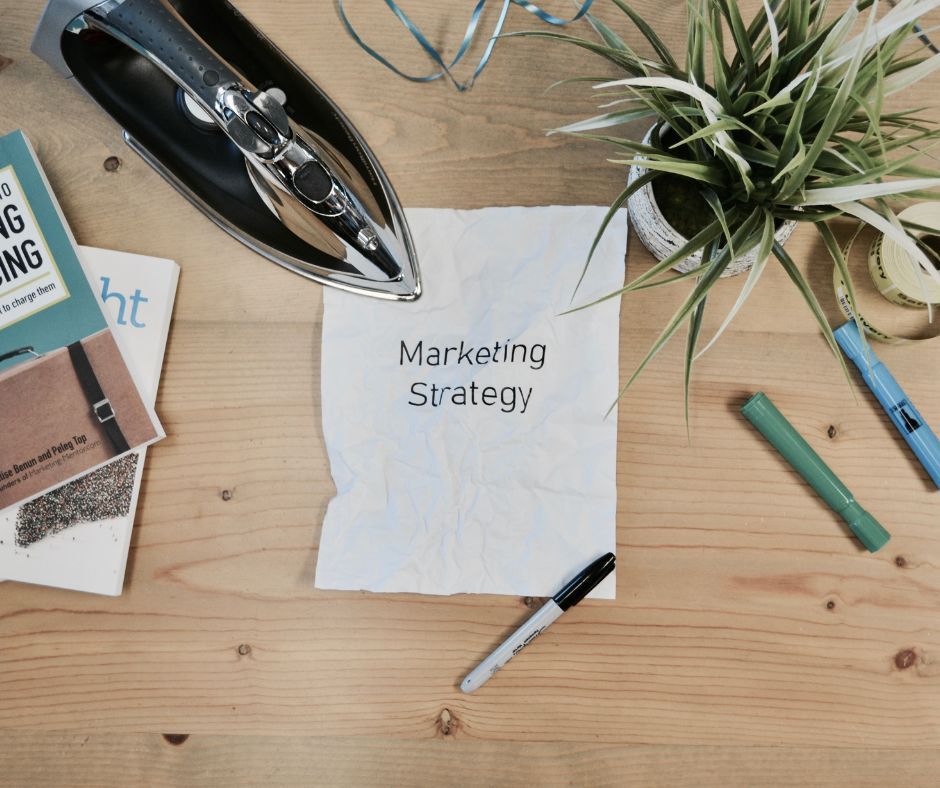 If you want more expert insights from a MIC mentor, register for the Digital Solutions - Australian Small Business Advisory services program for three hours of 1:1 mentoring time, along with access to online courses and future-focused workshops.
I'm already an
ASBAS Digital Solutions member.
I'm new here.
I want to register for the program.
Member's Portal Update

All existing Digital Solutions (previously ASBAS Digital Solutions) program members received an email with a direct link to claim their member account. If you are having trouble claiming your new account, please email [email protected].
Digital Solutions Mentoring Access Code

On the next page you will be prompted to enter the following Access Code:


ASBAS2021
Digital Solutions Mentoring Notice


Thank you for your interest in our mentoring services. Please note, our mentoring services are currently unavailable. We will keep you posted when they will resume.



Created with