"During the 2020 COVID lockdowns in Victoria, I mentored close to 100 incredible businesses and helped guide them through an incredibly difficult time in their lives and their business. Helping them crack open a little so they could see that light was possible again was incredibly rewarding. I keep in touch with many of those businesses and I am delighted they pushed onwards and upwards."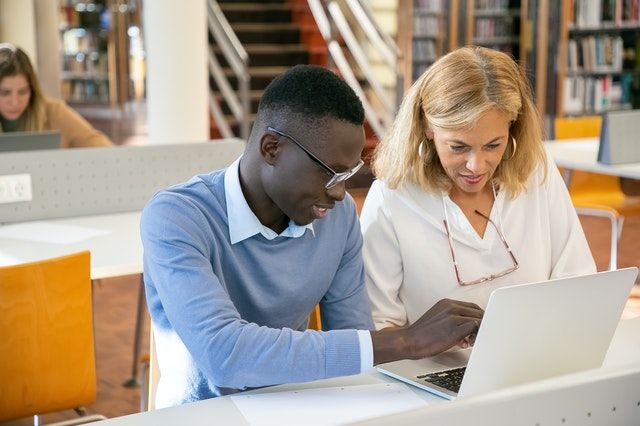 I'm already an
ASBAS Digital Solutions member.
I'm new here.
I want to register for the program.
Member's Portal Update

All existing Digital Solutions (previously ASBAS Digital Solutions) program members received an email with a direct link to claim their member account. If you are having trouble claiming your new account, please email [email protected].
Digital Solutions Mentoring Access Code

On the next page you will be prompted to enter the following Access Code:


ASBAS2021
Digital Solutions Mentoring Notice


Thank you for your interest in our mentoring services. Please note, our mentoring services are currently unavailable. We will keep you posted when they will resume.



Created with