"We believe tech should be accessible for every business, and we're here to make that happen."
When Jun Chen and Jackson Shen met at University of Melbourne, they instantly connected. Despite having different interests - Jun, then 24, was a budding IT developer and Jackson, 20, had a flair for social impact and strategy - the pair shared a passion for helping startups and small businesses. Realising those different interests were in fact complementary strengths, they also shared a rare spark for entrepreneurship.
Now, Jun and Jackson run a highly successful and fast growing digital services company -
Momentium
.

"At first it was just for the love of our craft," Jackson says, reflecting on when the duo would come up with easy-to-implement IT solutions to help fellow students and young professionals find their footing in digital.


"We would look at each individual case and come up with the first steps to help small businesses bridge their digital gap. Once word got out, interest grew pretty quickly. We started interacting with more businesses and getting more referrals. Soon we were able to expand and create a very viable business."


Catering to 'a new age of digital', Momentium provides unique digital solutions that enable all businesses to compete in a digital world. Its business model is centered on empowering collaboration between organisations and professionals. Jun and Jackson have scaled their passion from helping students to servicing established and forward-thinking organisations across a wide range of industries spanning sustainability, sports, logistics and more.


While the team is working on larger projects, Momentium's core mission remains unwavering.


"Our purpose is to make tech accessible, and we will always be passionate about helping SMEs"
"We feel frustrated when we see small businesses who may not have access to the same resources or opportunities struggling to compete against larger organisations. We believe everyone should have equal opportunity - and that's what we strive to provide through our IT solutions."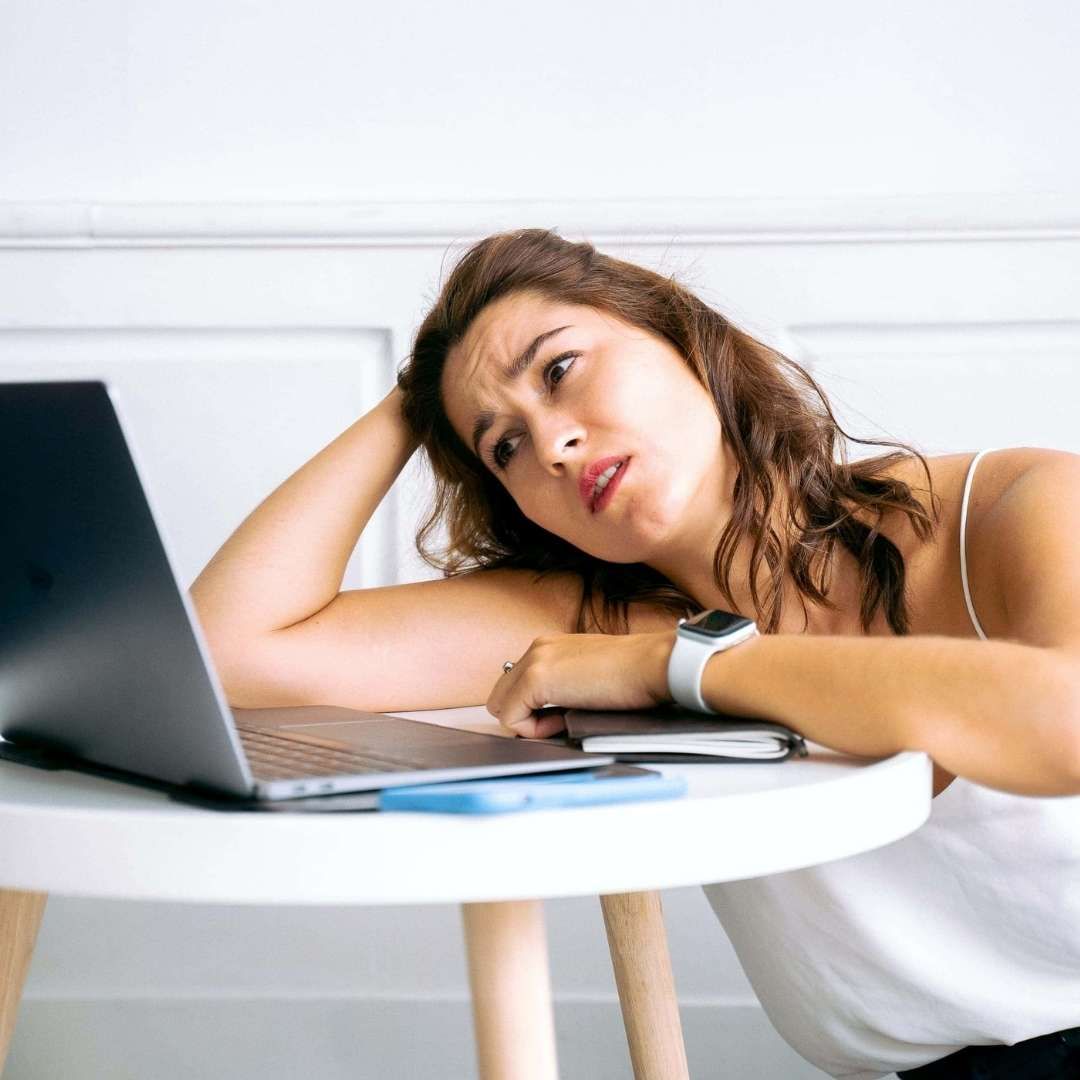 Both Jun and Jackson are sharing their expertise and providing 1:1 advice to burgeoning business owners as mentors with the Digital Solutions - Australian Small Business Advisory Services program.
"It's a real pleasure to help foster knowledge of business strategy and IT services," Jackson says.
"Within weeks of joining the program as mentors, we've been able to help people who share our passion for digital solutions and small business development. It's fantastic to be part of a community with the same values and to use our experience to help others."

Why work with Jun and Jackson as mentors?
"Business owners have expertise in their industry, but IT and tech is an area not many are familiar with," Jun says.

"It can be a costly issue if you go down the road with shaky foundations in tech. A strong understanding will help you navigate future growth and set you up for success - and that's our speciality. Tech doesn't have to be a scary thing that you avoid, we can make it understandable and accessible for businesses at any stage of their journey. We can empower you to innovate your business both successfully and sustainably. We look forward to working with you!"
I'm already an
ASBAS Digital Solutions member.
I'm new here.
I want to register for the program.
Member's Portal Update

All existing Digital Solutions (previously ASBAS Digital Solutions) program members received an email with a direct link to claim their member account. If you are having trouble claiming your new account, please email [email protected].
Digital Solutions Mentoring Access Code

On the next page you will be prompted to enter the following Access Code:


ASBAS2021
Digital Solutions Mentoring Notice


Thank you for your interest in our mentoring services. Please note, our mentoring services are currently unavailable. We will keep you posted when they will resume.



Created with