"Our service is unique in that we operate from the heart. We're fixers and are very solutions-driven. If we don't like the answer, we ask a different question until we get there." - Renee Edwards, Founder of Step Ahead Finance
Renee Edwards' path into investment property wasn't exactly traditional - but it was certainly passionate.


"About 20 years ago I discovered bricks and mortar [properties], and how to use them as a tool to get out of debt," she explains.


"This love for property combined with the love of helping others led me to become a Finance Specialist."


With 10 years experience as a Mortgage Broker in a franchise, Step Ahead Finance was formally established in 2020. Renee has since helped to financially empower many clients through Step Aheads' professional services which span home loans, investment, asset finance, debt consolidation, SMSF and business loans.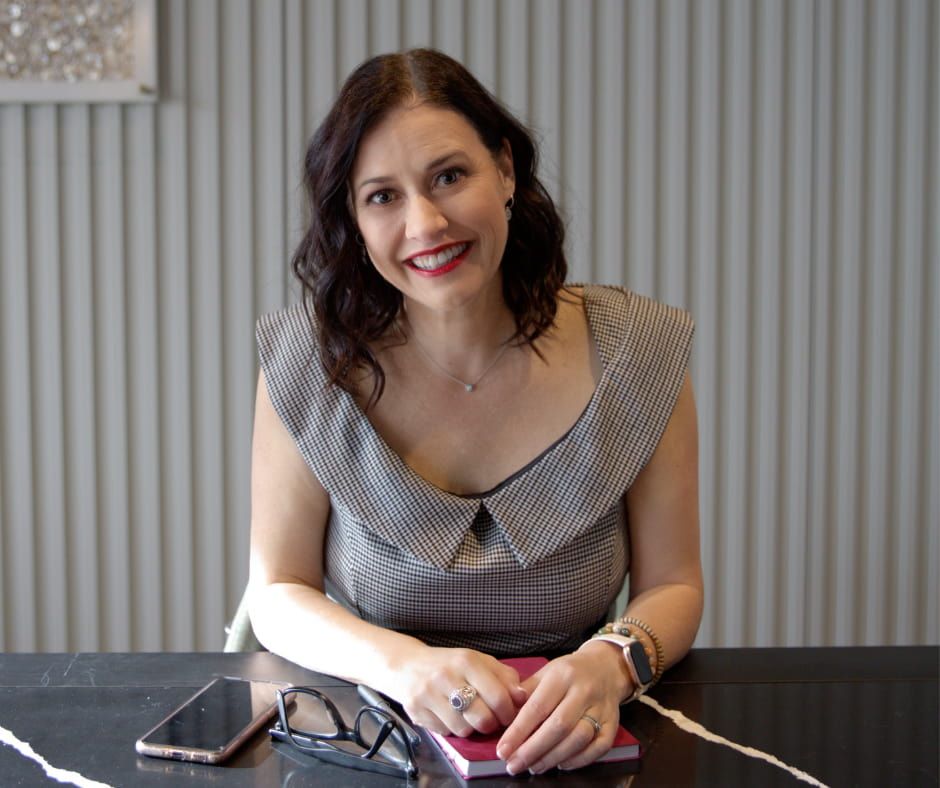 Despite the businesses' continued success, Renee has maintained her core values.


"Our service is unique in that it operates from the heart. We're fixers and are solutions-driven. If we don't like the answer, we'll ask another question until we get there."


Renee - who acknowledges that operating your own business comes with plenty of challenges - loves the freedom self-employment provides.


"The benefits of providing a flexible lifestyle, along with the ability to inspire, innovate and provide more control over the process and earning potential was very appealing to me."


Renee's business was steadily growing for 10+ years, until one event turned the world upside down.


"COVID-19. This one word has changed the way we operate, interact with others and mostly how we live in the 'I want this done now' space. People are busy and when it comes to finance, it can be an absolute pain point because they assume the process is going to be hard work," she explains.


"Creating an online business has allowed us to take advantage of available software and streamline the process. Clients can utilise their mobile phones to complete the process from uploading details, bank statements, credit history checks, property valuations…all the way to signing their loan documents."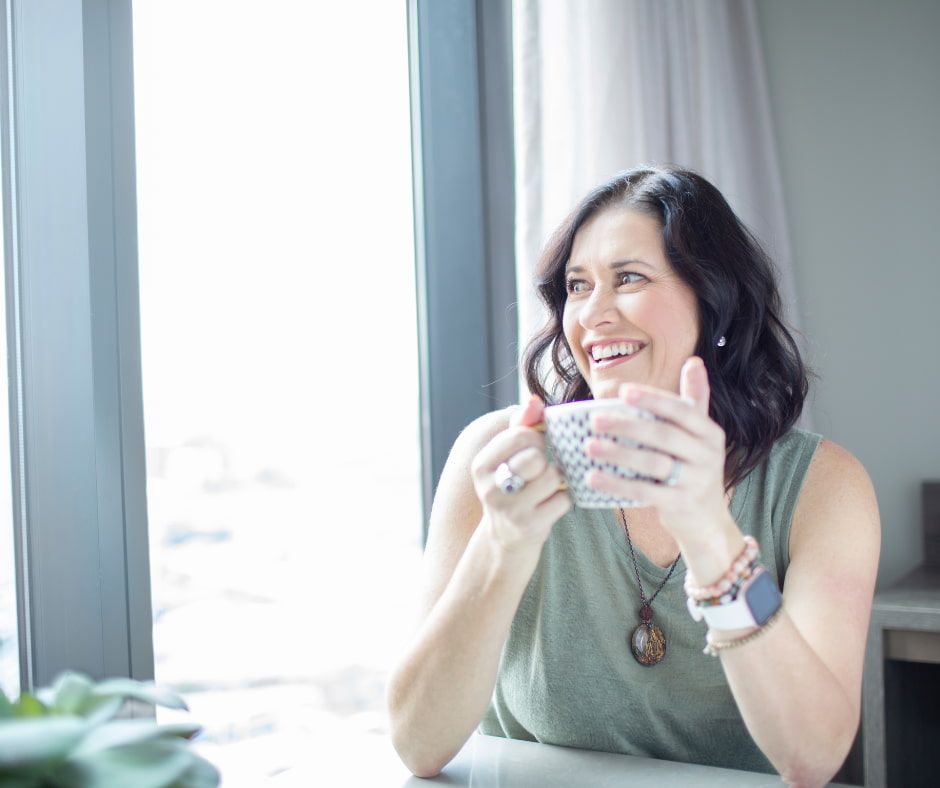 Quickly recognising the need to pivot into the digital space for the continued success of her business, Renee turned to the Digital Solutions - Australian Small Business Advisory Services program.


"We received a referral from a women's mentor group in seeking support for our newly developed transition to the online space," Renee reflects.
Since then, Renee has acquired a number of key skills to optimise her online presence - including 'website support and ensuring there are no data breaches, plus blogging and staying relevant in the digital space'.
"I've found the workshops particularly valuable. Specifically, around websites and selling online, social media and digital marketing, using small business software and online security and data privacy."


Step Ahead Finance has also improved their Google review service and their ranking in the Google search space, making it easy for new clients to find the business.


As the world recalibrates in the wake of COVID-19, we have no doubt that Step Ahead Finance will continue to stride ahead with Renee at the helm.


Step Ahead Finance is based in North West Melbourne and operates Australia-wide. If you're interested in growing your business with the Digital Solutions - Australian Small Business Advisory Services program, see here.
I'm already an
ASBAS Digital Solutions member.
I'm new here.
I want to register for the program.
Member's Portal Update

All existing Digital Solutions (previously ASBAS Digital Solutions) program members received an email with a direct link to claim their member account. If you are having trouble claiming your new account, please email [email protected].
Digital Solutions Mentoring Access Code

On the next page you will be prompted to enter the following Access Code:


ASBAS2021
Digital Solutions Mentoring Notice


Thank you for your interest in our mentoring services. Please note, our mentoring services are currently unavailable. We will keep you posted when they will resume.



Created with