"I'm building a culture with opportunities that I wish I had when I was starting out. Supporting women and diversity, a healthy work-life balance and coaching my team to be kind and do good." - Lin Chen, Founder of Medimark.
When Lin Chen was caring for a family member undergoing several medical procedures, she met many incredible specialists and medical teams with the highest level of expertise.

Unfortunately, she learned that these specialists were not easily accessible as they had minimal to no public presence.

Seeing a need to connect Australian patients with medical practitioners, Lin set out to help high performing medical practitioners market themselves in an easy, affordable and effective way. "Medimark was established in 2017 to help grow medical practices," Lin explains.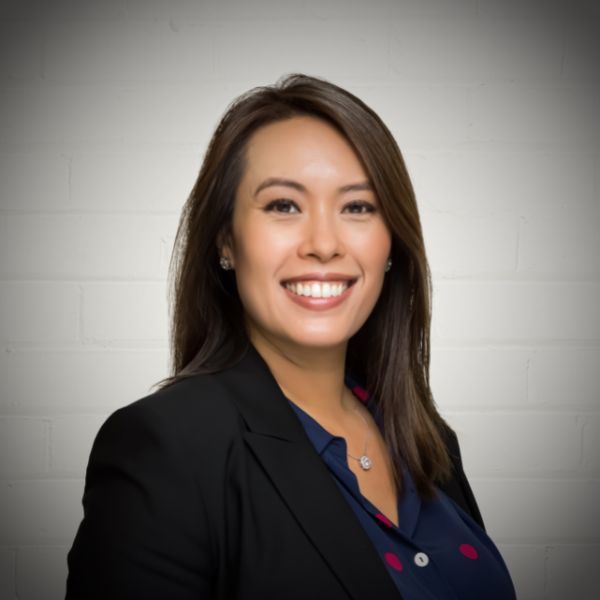 "So often we see the task of marketing given to the practice manager or the doctor. Generally speaking, they lack time or knowledge or both in some instances to fully optimise each service and communicate how it fits into the bigger picture."
The siloed mentality along with the lack of management guidance, Lin says, result in lower ROI, and a devaluing of the service in its entirety.
"Our business model provides medical practices with a cost-effective solution that gives them access to an entire team for less than the cost of one full-time employee.
"We offer a full suite of digital and traditional marketing services managed under a single house. We give the practice a trusted partner they can rely on to get the job done right."
"As the owner, I can give more to our clients if I want to. It's people over profit for me. I can also be more creative in seeking collaborative opportunities without bureaucratic red tape holding me back."
Knowing the importance of a digital presence, Lin has ensured her customers can find Medimark online since the beginning - though her business offers services both online and in-person.
"I found the exposure to many mentors at a discounted rate to be hugely valuable," she explains.
"As is the ability to meet with them at a webinar to determine whether they're the right fit. Everyone is trying their hardest to support one another."
Noting that she would 'absolutely' recommend the Digital Solutions - Australian Small Business Advisory Services program to fellow small business owners, Lin says she and her team take pride in acting with integrity, being accountable and passionate about their work and the community.
"It's the heart and dedication of our team that makes our output exceptional," she explains.
"We believe in quality over quantity, and ensure our managers take on a maximum of 4 clients each rather than the 12+ clients of traditional agencies."
With the help of the mentoring Lin is receiving, she looks forward to seeing Medimark continue to amplify the impact of medical practitioners in the community - as well as the growth and development of her employees.
"I'm building a culture with opportunities that I wish I had when I was starting out. Supporting women and diversity, a healthy work-life balance and coaching my team to be kind and do good."
I'm already an
ASBAS Digital Solutions member.
I'm new here.
I want to register for the program.
Member's Portal Update

All existing Digital Solutions (previously ASBAS Digital Solutions) program members received an email with a direct link to claim their member account. If you are having trouble claiming your new account, please email [email protected].
Digital Solutions Mentoring Access Code

On the next page you will be prompted to enter the following Access Code:


ASBAS2021
Digital Solutions Mentoring Notice


Thank you for your interest in our mentoring services. Please note, our mentoring services are currently unavailable. We will keep you posted when they will resume.



Created with