"I'm considering this business as a sustainable marathon, rather than a fast-fashion sprint" - Nicole McDonald, Custodians of our Planet (C.O.O.P)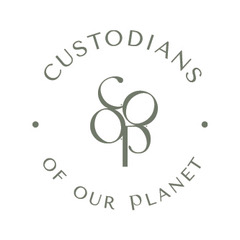 Nicole McDonald is on a mission to make conscious consumers feel good about their choices - and look it, too.


Through her business - Custodians of our Planet (C.O.O.P) - Nicole makes beautiful, quality, luxe bags that are better for the planet.


"I want to provide an option that allows the user to feel good, not guilty, about their investment," Nicole explains.


"I do this through the use of recycled, reclaimed or recyclable materials, offer repair for life of the product, and consider end-of-life stewardship for my products. All of this wrapped up as a beautiful, desirable bag!"

Nicole released her first C.O.O.P bag in December 2020, and has been consciously developing the business since then.


In the spirit of sustainability, Nicole - who also works as a Diagnostic Radiographer in breast cancer diagnosis - says she is considering the business as a marathon, 'rather than a fast-fashion sprint'.


"I love the change this business offers me from my usual career," she explains.


"I love that I get to be creative, and make a positive impact on our planet."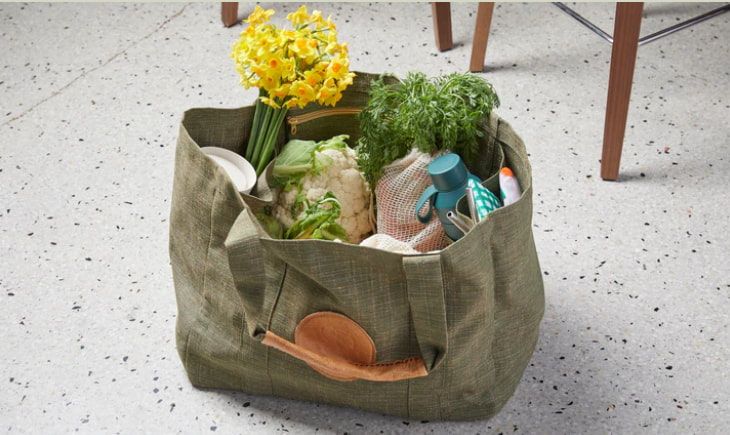 C.O.O.P has always been an online-first platform - but Nicole needed some extra assistance in optimising her digital strategy.


"As a startup in a crowded market with a niche story, [online] was the most logical place to start and deliver the story of my brand. People will need to love the story of how I want to save the planet with my bag before they become customers."

"And at the moment, online is the best way to deliver this. The Digital Solutions - Australian Small Business Advisory Services program is really helping me identify and refine my messaging to achieve this."
Before joining the program, Nicole had no digital strategy in place - but knew it would be important to develop.

"I've never had a business before, and am aware of how much I need to learn to succeed," she says.


"As my main form of gaining brand awareness and driving sales is through digital means, I hoped to gain knowledge on how to do this from someone in the business. I searched through the list of mentors to find someone who best matched what I was hoping to achieve - how to gain digital brand awareness. The bio of my mentor I chose resonated strongly; his business experience aligned perfectly to what I was after."


Since joining the program, Nicole has found the quality and range of expertise available to be extremely valuable.


"I've really thought through and crafted my mission statement. I've also implemented digital advertising strategies based on the information I've learned."


"I've recommended this service to lots of other small businesses in Melbourne. I feel very lucky to have come across this amazing program and have had the chance to participate in it."



I'm already an
ASBAS Digital Solutions member.
I'm new here.
I want to register for the program.
Member's Portal Update

All existing Digital Solutions (previously ASBAS Digital Solutions) program members received an email with a direct link to claim their member account. If you are having trouble claiming your new account, please email [email protected].
Digital Solutions Mentoring Access Code

On the next page you will be prompted to enter the following Access Code:


ASBAS2021
Digital Solutions Mentoring Notice


Thank you for your interest in our mentoring services. Please note, our mentoring services are currently unavailable. We will keep you posted when they will resume.



Created with