March 8th marks International Women's Day, the annual celebration of the social, economic, political and cultural achievements of women across the globe. A lot has changed since the first International Women's Day was held in 1975, and we're honoured to be supporting so many inspiring and successful women through the Digital Solutions - Australian Small Business Advisory Services programme here at Melbourne Innovation Centre.


To celebrate this year's theme of 'Gender equality today for a sustainable tomorrow', we asked six successful women in business: What's your biggest piece of advice for female entrepreneurs of the future?


This is what they said.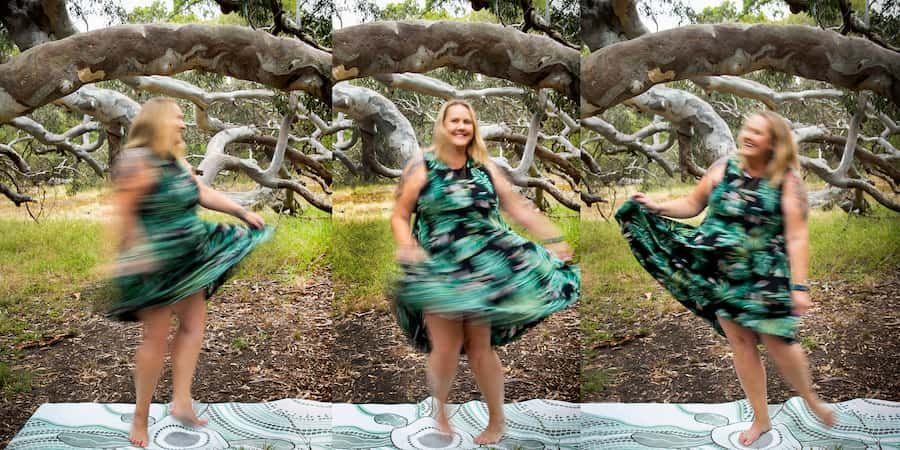 Qoya is a free dance embodiment practice for women and girls, regardless of gender assigned at birth. ​It is designed to help you get out of your head and into your body. To feel instead of think. Liz leads classes in Thornbury, Gisborne, St Kilda, Sunbury and via Zoom.

"Don't stand in your own way. You can be your own worst enemy and your internal voice has a tendency to be downright nasty. Stop letting that internal voice decide if you'll succeed because you're too afraid of rejection to even try. Have an idea? Hear about an opportunity? Get a flash of inspiration about a problem? Follow your gut and do it! Put yourself out there and see what happens. Honestly ask yourself, "What's the worst that could happen?" Often the answer is that you'll be told "no". Prepare for the "Nos" but give it your best shot anyway."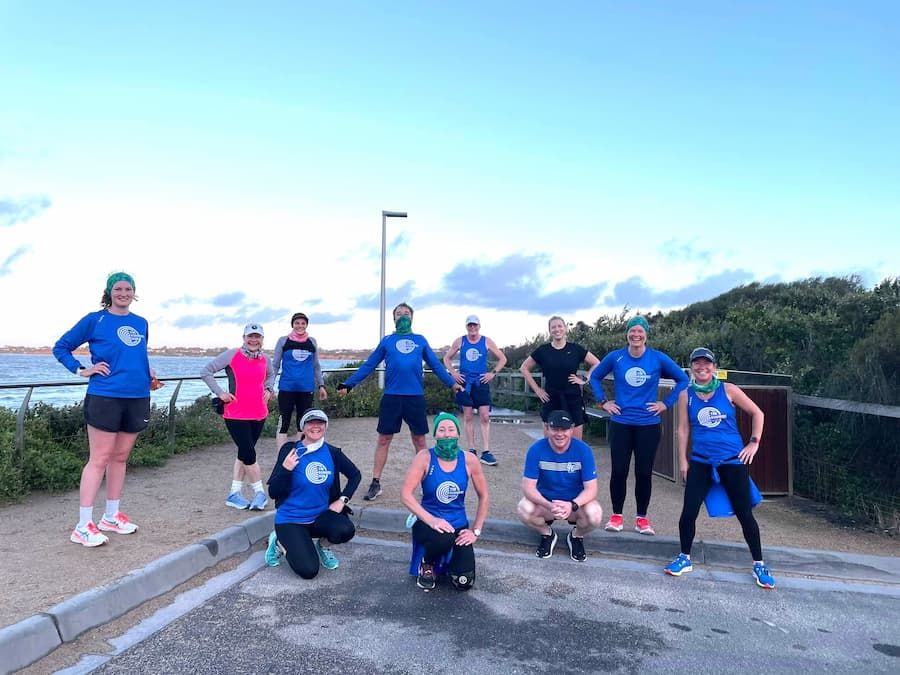 The Runners Hub provides friendly run groups, custom run coaching and run-strength plans for every age, exercise history and fitness level. Based in Bayside and the South East Suburbs of Melbourne, The Runners Hub also provides digital services to help you reach whatever goal you have in mind.

"I think the most important piece of advice would be to pursue something you are passionate about and believe in. Starting a business can be all encompassing, and made so much easier if you have a genuine interest in what you are doing. I also recommend working with a mentor, someone you admire and respect, who is happy to lend an ear to you - having a trusted soul in your corner can not only provide an objective perspective but also challenge you to be the best you can be. And don't be afraid to ask lots of questions!"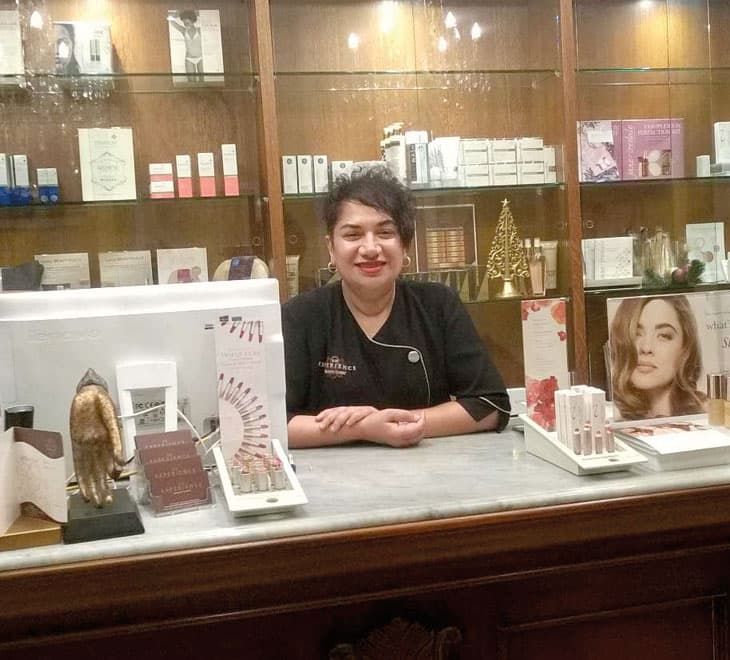 An Experience Beauty Clinic was born over 30 years ago in Bourke Street Mall Melbourne CBD out of love, care and passion for the beauty industry. Always embracing the latest in cutting edge treatments and technology as a learner-for-life, I am totally committed to achieving the best results every time. Experience a magical facial massage like no other - not just a pretty facial.

"Honesty and integrity to your clients builds immense trust and they know they can rely upon you. Find your passion; live it, breathe it and stay in your own lane. Place all your energy into your own business and believe in yourself completely. This will stand you in good stead and take you miles. Keep learning, and be the expert in your field. Most importantly, enjoy the journey. As the owner of your business you must have your finger on the pulse."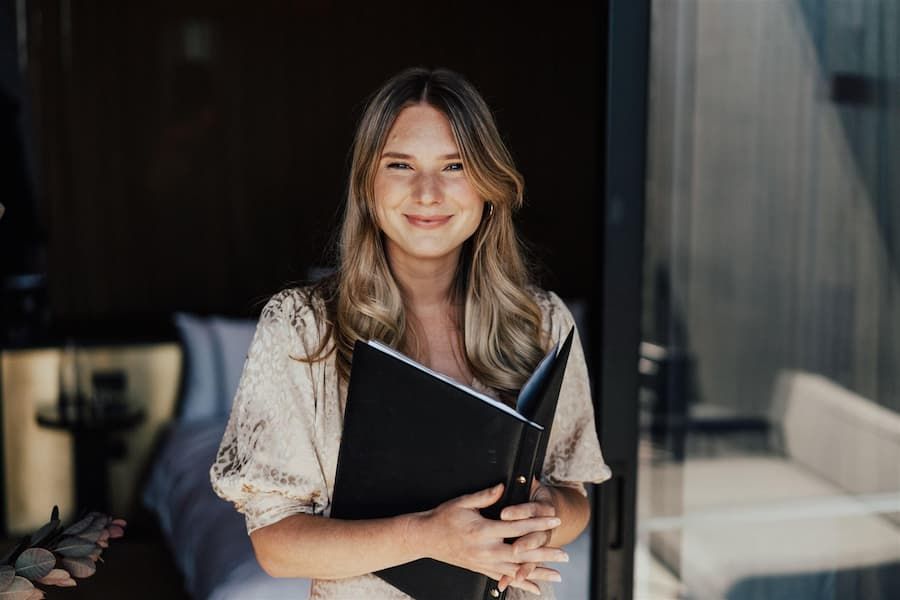 Kathryn Brandt is a warm and authentic marriage celebrant based on the Mornington Peninsula, but travelling all over Victoria. She specialises in beautifully written and personalised ceremonies.

"My biggest piece of advice, in particular for female entrepreneurs, would be to let go of your idea of perfection. It's so easy to get caught up in the idea of 'I need to have A,B & C in place before I can do this'. Although you do need some aspects set up when starting a business, it by no means needs to be the finished product as once you start, you'll find ways to improve processes, your brand may evolve into a different style than what you had initially envisioned and you'll want to tweak and adjust things as you go. Simply start, lean into your instincts and align yourself with customers and businesses who resonate with your own business values."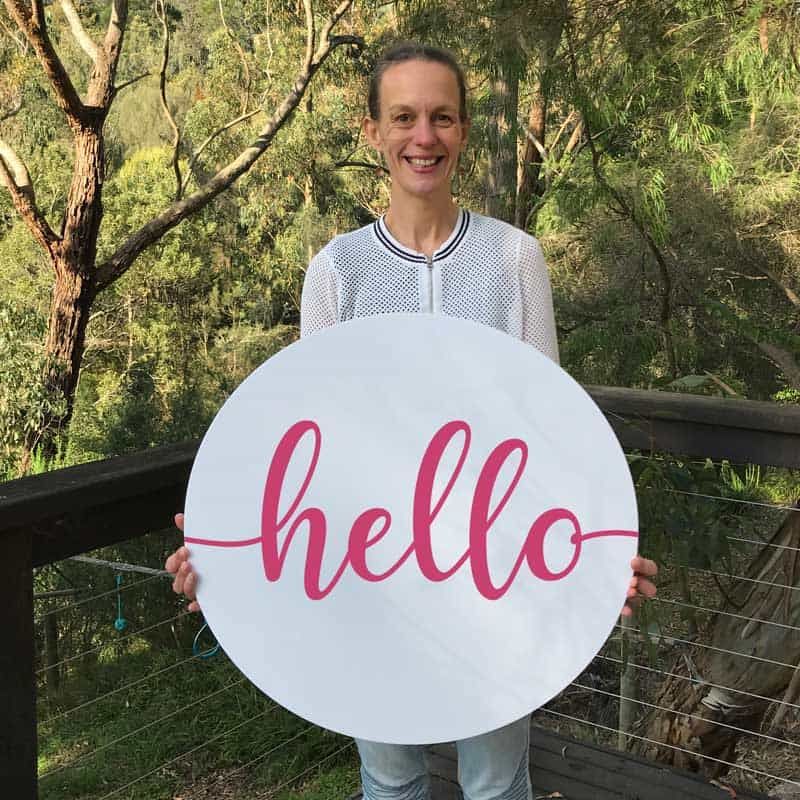 Moon Face Studio designs and makes removable wall stickers for nurseries and kids' rooms. Born of a graphic designer's desire to make her children's spaces feel special, Moon Face has been operating since 2016 and is proud to have stickers on walls in New York, Los Angeles and London.

"My biggest piece of advice as a solo female entrepreneur is connecting with other like-minded business people. I am part of a super female business group whose members have a vast range of skills and experience. Gathering with this collective has been so beneficial to help me brainstorm ideas, troubleshoot and be part of a community of women to help move my business to the next level and keep me motivated."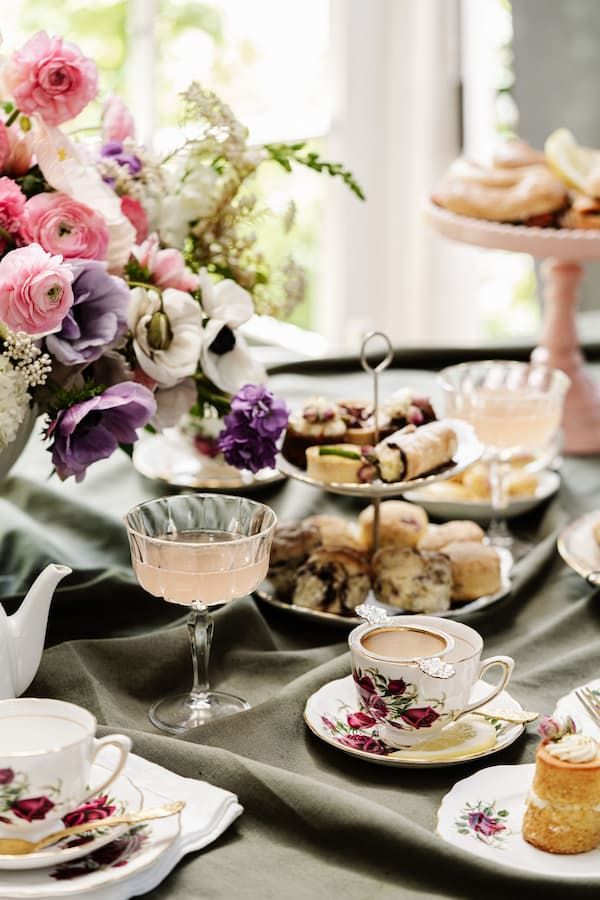 High Tea Mistress creates unique, specialised High Tea experiences from Hawthorn and Clunes in Victoria. We are #breakingthebias as an all-female business run by a female founder who has built a business over the last five years as a solo parent since pregnancy. One of our business values is being strong, capable women.

"Be fierce, but adaptable. Believe in yourself, your worth and what you bring to the table. This is your journey. Adaptability allows you the freedom to learn, grow and create, an excellent tool to have at your disposal. Lastly, learn about money and your relationship with it if you were not taught about it growing up. It is a key component in every decision you will make in your business."
SUZIE LAMBERT - Sheesh
Image by Grace Petrou

Sheesh sells original skirts and hats made of genuine hand-selected vintage and retro style fabrics. Sheesh skirts prioritise comfort, colour, texture, quality choice and individuality and are made in Australia. The business has a strong commitment to sustainability and reducing landfill by minimising offcuts.


"Do something you love that has meaning for you because you will live and breathe it for hours, days, months and years. Be guided by your values. They will be challenged along the way - short cuts and comparison can be tempting. Stick to your guns. Run your own race.
Relationships are important - trustworthy partnerships and connections are gold. I could not have stayed in business for over 10 years without support from a multitude of people.
Be brave - to grow you will need to take risks. Small steps, test and review. Listen, learn and adapt as you go."


To learn how the Digital Solutions - Australian Small Business Advisory Services can help your small business, see
here.
I'm already an
ASBAS Digital Solutions member.
I'm new here.
I want to register for the program.
Member's Portal Update

All existing Digital Solutions (previously ASBAS Digital Solutions) program members received an email with a direct link to claim their member account. If you are having trouble claiming your new account, please email [email protected].
Digital Solutions Mentoring Access Code

On the next page you will be prompted to enter the following Access Code:


ASBAS2021
Digital Solutions Mentoring Notice


Thank you for your interest in our mentoring services. Please note, our mentoring services are currently unavailable. We will keep you posted when they will resume.



Created with