Please note: This advice is coming from the Melbourne Innovation Centre content team. We are not medical professionals. If you or someone you know is suffering severe mental health issues or requires medical attention, seek professional support.



Health is the most important resource we have. Without it, we are unable to function optimally - which is integral for running your own business. Ironically though, it's often the first thing to be neglected - especially during the start-up phase of business. Long days, sleepless nights, frequent stress and seemingly endless responsibilities can quickly add up to take a toll on our mental health. As with most health issues, prevention is the best cure.

Here are some practices you can implement to arm both yourself and your team with the right tools to take care of their minds and create a mentally healthy workplace:
Educate yourself on workplace mental health and wellbeing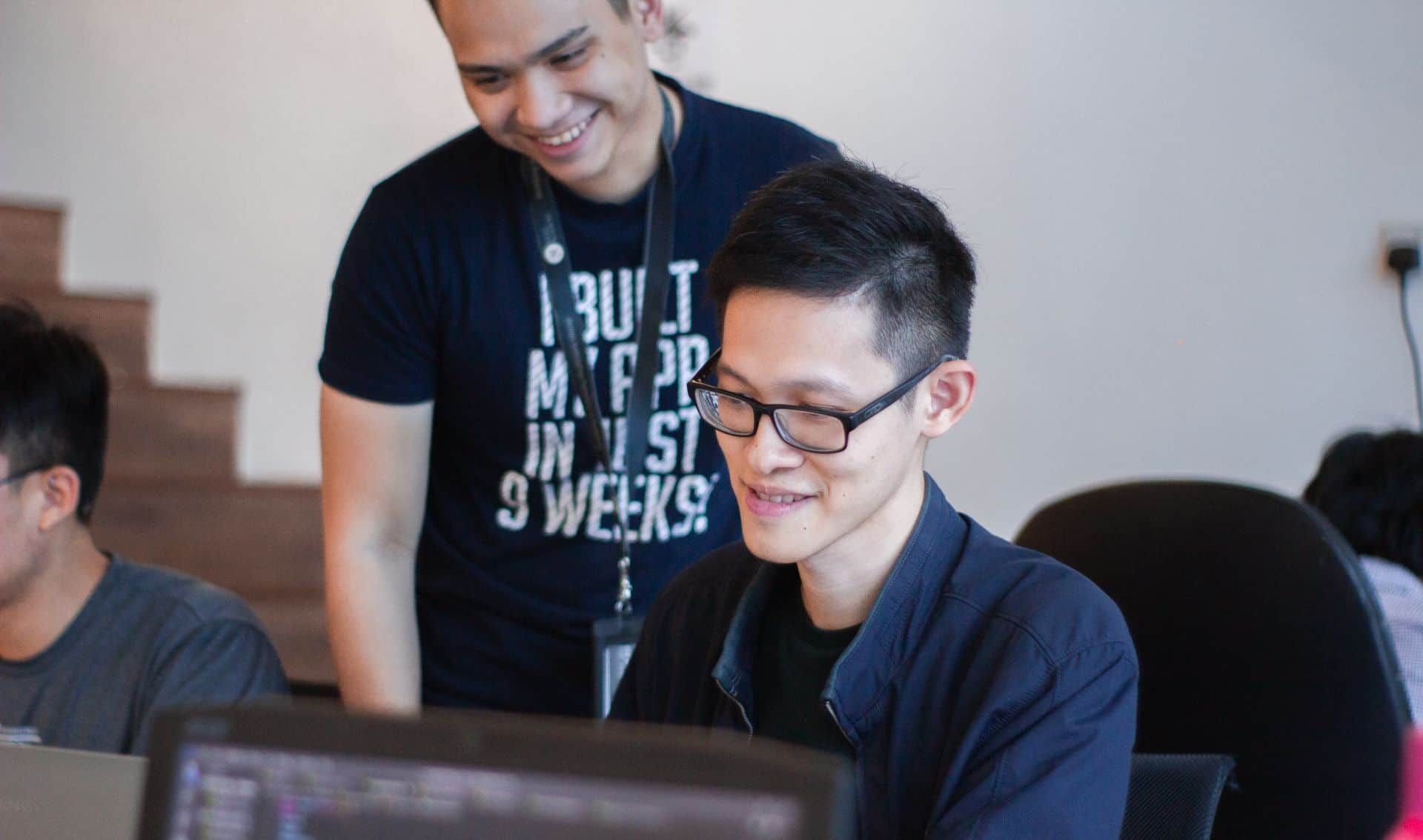 When it comes to mental health, knowledge is power. While mental health issues may be harder to visibly see than physical health issues - they are just as serious and should be addressed accordingly. There are a number of resources available to business owners and employees, including our
Mental Health in Business
course. This online workshop covers essential information, including: understanding and identifying mental health and psychological hazards in the workplace, approaching a mental health conversation, providing support, and tools for creating a mentally healthy workplace.
Ensure your team have access to adequate mental health resources and support
It's easy to overlook mental health policies in the all-encompassing excitement of starting a business, but this could quickly cause issues when things inevitably get stressful. Naturally, the size and structure of your business will evolve throughout your business journey - as will your mental health and wellbeing policies.
Regardless of what stage you're at, employees should always have clarity on who they can reach out to within your organisation if they're struggling with stress management or mental health issues. They should also have easy access to resources outside your organisation they can turn to for external support, such as the
Partners in Wellbeing Hotline
- which provides 'free, confidential support to improve your financial, business and emotional wellbeing.'
Put your health and wellbeing first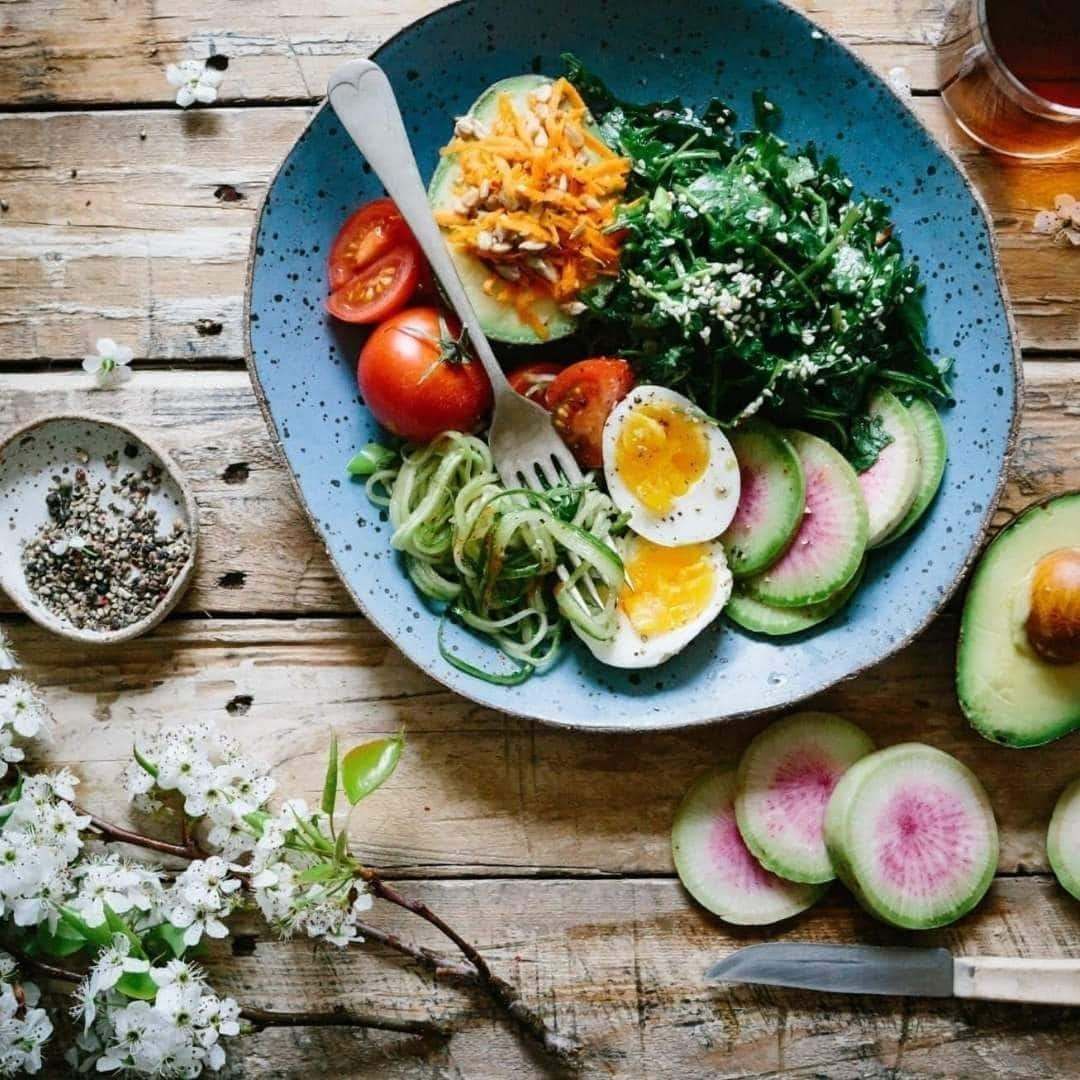 While a lot easier to say than do, prioritising your health and wellbeing can be the difference between a business that thrives or barely survives. Ways to do this include: establishing a consistent exercise routine, eating healthy and nourishing foods, ensuring you get adequate and consistent sleep, and actively maintaining a healthy work/life balance by not foregoing socialising or other enjoyable activities. Rather than thinking of these activities as a distraction from your business priorities, think of them as a valuable investment to help you function optimally.


I'm already an
ASBAS Digital Solutions member.
I'm new here.
I want to register for the program.
Member's Portal Update

All existing Digital Solutions (previously ASBAS Digital Solutions) program members received an email with a direct link to claim their member account. If you are having trouble claiming your new account, please email [email protected].
Digital Solutions Mentoring Access Code

On the next page you will be prompted to enter the following Access Code:


ASBAS2021
Digital Solutions Mentoring Notice


Thank you for your interest in our mentoring services. Please note, our mentoring services are currently unavailable. We will keep you posted when they will resume.



Created with