Alina Adams launched her at-home business Table Threads during stage 4 COVID-19 restrictions in 2020, and although she had always intended for the business to be run exclusively online, she knew very little about digital marketing. With the help of an Digital Solutions mentor, her business has gained the reach it needs.

The idea for Table Threads during the planning phase for Alina's wedding. Unable to find beautiful yet affordable table linens, she created her own by sourcing the fabric and delegating the cutting and sewing to her parents. After the wedding, she sold them—and started receiving unexpected enquiries.

"I have yet to come across another table linen business that offers the option of both purchasing and hiring," Alina explains. With this in mind, and the added motivation of potential customer interest, Alina started Table Threads. "We exist to provide beautiful threads for your table at home, wedding, or event."

The flexibility of running a home-based business means Alina can service customers both Australia-wide and internationally. The initial challenge, however, was reaching that broad audience with limited digital marketing knowledge.

"I was hoping to take my digital marketing strategies to the next level and get my brand name out there to as many people as possible," she says.

Alina found out about the Digital Solutions program from her husband, who had undertaken mentoring with program mentor, Clarissa, and was happy with the experience. After her first mentoring session with Clarissa, Alina learned the importance of understanding various digital marketing strategies and potentially outsourcing this work.

"If you don't have an online presence, it can seriously hinder the growth of your business," Alina shares. "Everyone is online these days, and it would be remiss of a business to not make use of the algorithms available to market to its target audience and increase brand awareness."

Alina's program mentor helped her set up an ongoing Facebook advertisement that had a direct impact on gross sales doubling in the first two months of business, and then tripling four months later. "She also recommended that I create a Pinterest account and start a blog, which were very easy yet effective strategies that I hadn't previously considered."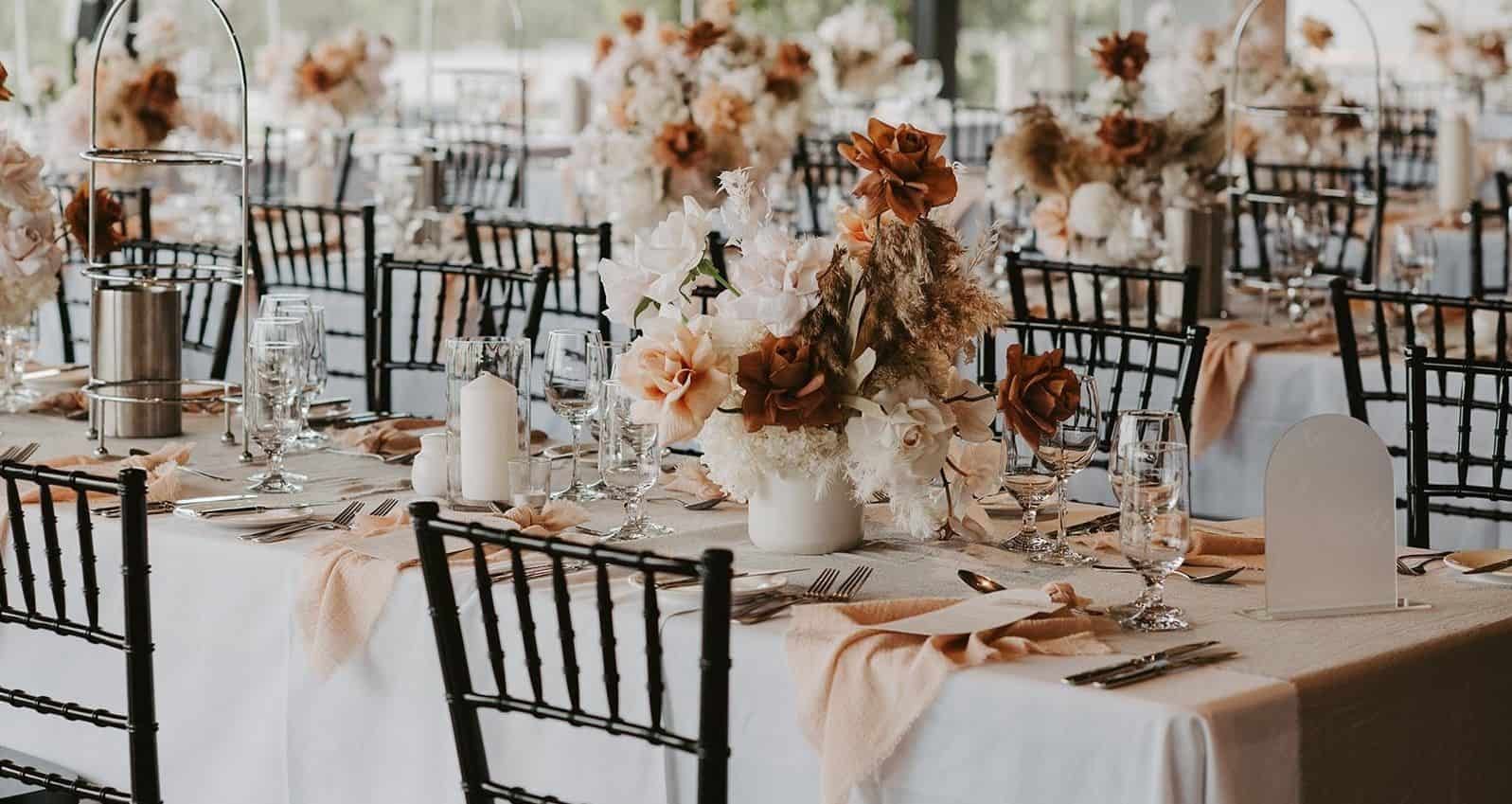 Now, Table Threads has an online presence on Shopify, Instagram, Facebook, Google and Pinterest. To this day, Alina continues to implement the tailored strategies that Clarissa provided for her.
"My mentor was a wealth of knowledge and I learned so much from her," Alina says. "I attribute my growth in brand awareness and sales directly to the advice and mentoring that I received through the Digital Solutions program. I could recommend it to anyone, even businesses that are not new, but are looking to improve their online presence or digital marketing strategies."
"It's a great investment for any business."
Table Threads website
I'm already an
ASBAS Digital Solutions member.
I'm new here.
I want to register for the program.
Member's Portal Update

All existing Digital Solutions (previously ASBAS Digital Solutions) program members received an email with a direct link to claim their member account. If you are having trouble claiming your new account, please email [email protected].
Digital Solutions Mentoring Access Code

On the next page you will be prompted to enter the following Access Code:


ASBAS2021
Digital Solutions Mentoring Notice


Thank you for your interest in our mentoring services. Please note, our mentoring services are currently unavailable. We will keep you posted when they will resume.



Created with