"I want to work harder when it's my own business, because seeing it come to life is incredibly rewarding." - Zara Jarvis, Founder of SoundCheck Studios.
When Zara Jarvis began offering private singing tuition in 2016, she was looking for a simple outlet for her love of singing, performance and helping others. By 2020, the vivacious 23-year-old had enough experience to make it a business - out of a less-than-conventional work space.
"I started out of my mum's barn! You actually had to walk past chickens to get to the makeshift studio," she explains.


But that didn't stop artists, students and music-lovers from joining.


"By the end of that year, only seven months later, I had outgrown the barn studio. So, I renovated a commercial space, employed staff, and quickly filled a schedule of almost 100 students."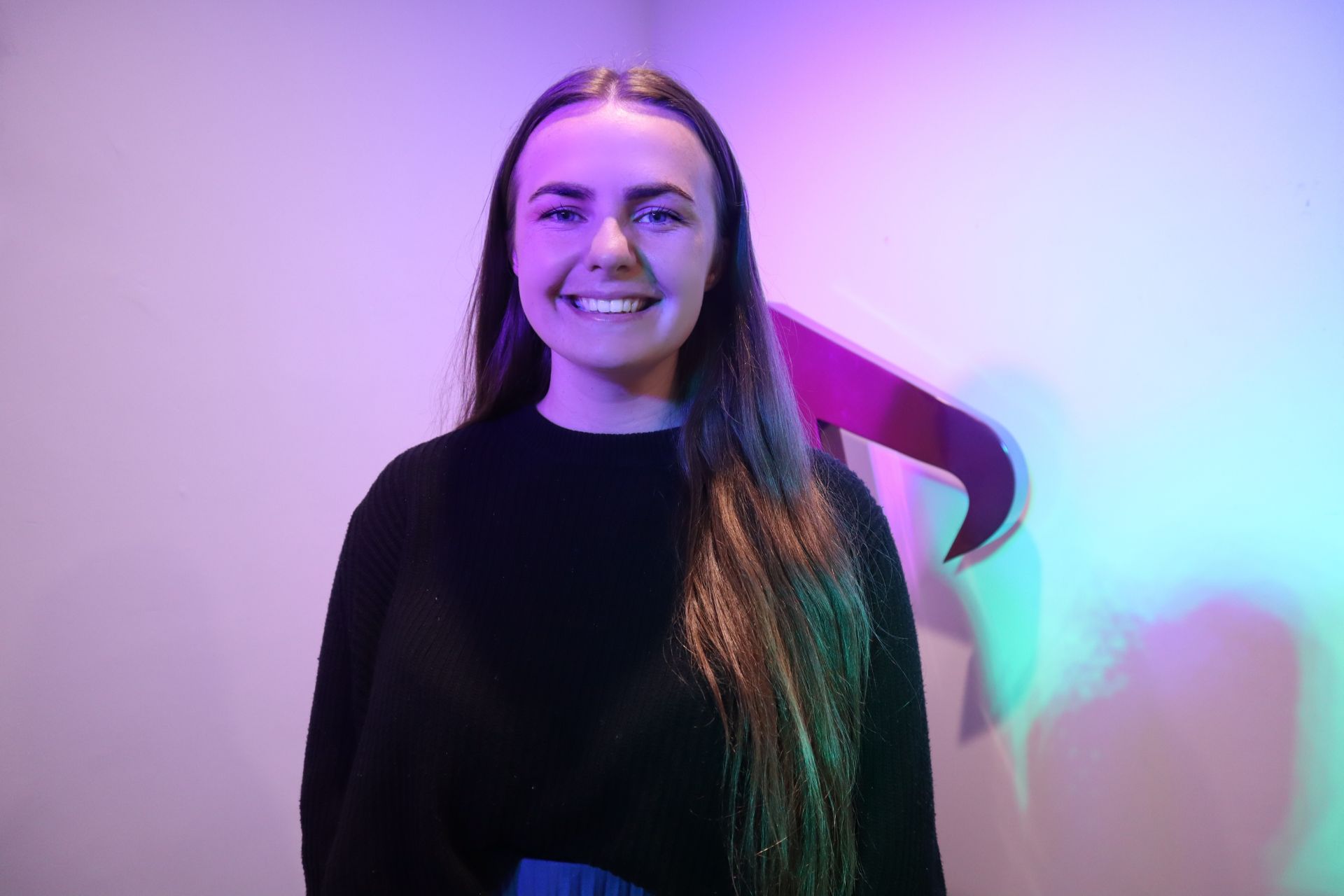 SoundCheck
is a fun, family-oriented, musical learning environment that encourages versatile performers. We've grown into a supportive community of performers, coaches and families.
Now just over 1.5 years into operation with a staff of 20+, SoundCheck Studios has inspired artists around the world throughout India, Philippines, the UK and regional Aus, and welcomed hundreds of students through their doors.


"We have a pretty unique way of doing things! We don't just hire anyone; we have a strong empathy-led approach to lessons, where we value individuality beyond technique.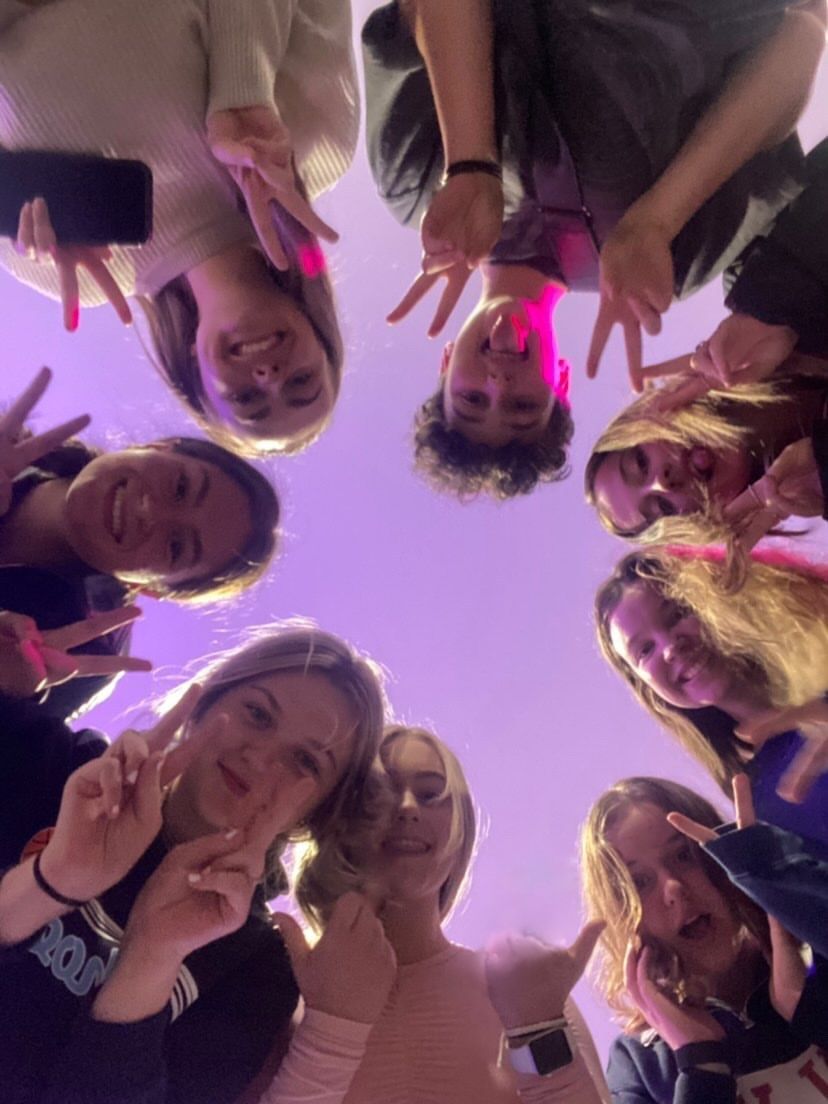 "Our lessons are our student's home away from home, and our teachers are hand-picked for their personable nature that allows students to build their confidence and feel relaxed in their studio. We have a super young team, which is a little unusual for our industry! Their energy and passion for music is what keeps our students coming back."
Zara, who fell in love with performance at the age of 7, loves being the visionary behind a brand.


"I am a daydreamer! Having a job where I can implement every idea and project without limitation is an absolute dream. I want to work harder when it's my own business, because seeing it come to life is incredibly rewarding. I love being able to choose the people I work with, and have the flexibility to plan my lifestyle the way I want it to be."


SoundCheck is set up to run both online and in-person. As Zara started it in the middle of a pandemic, the online option was a 'no brainer'. While she didn't have a formal digital strategy in place, she knew prioritising a social media presence was integral.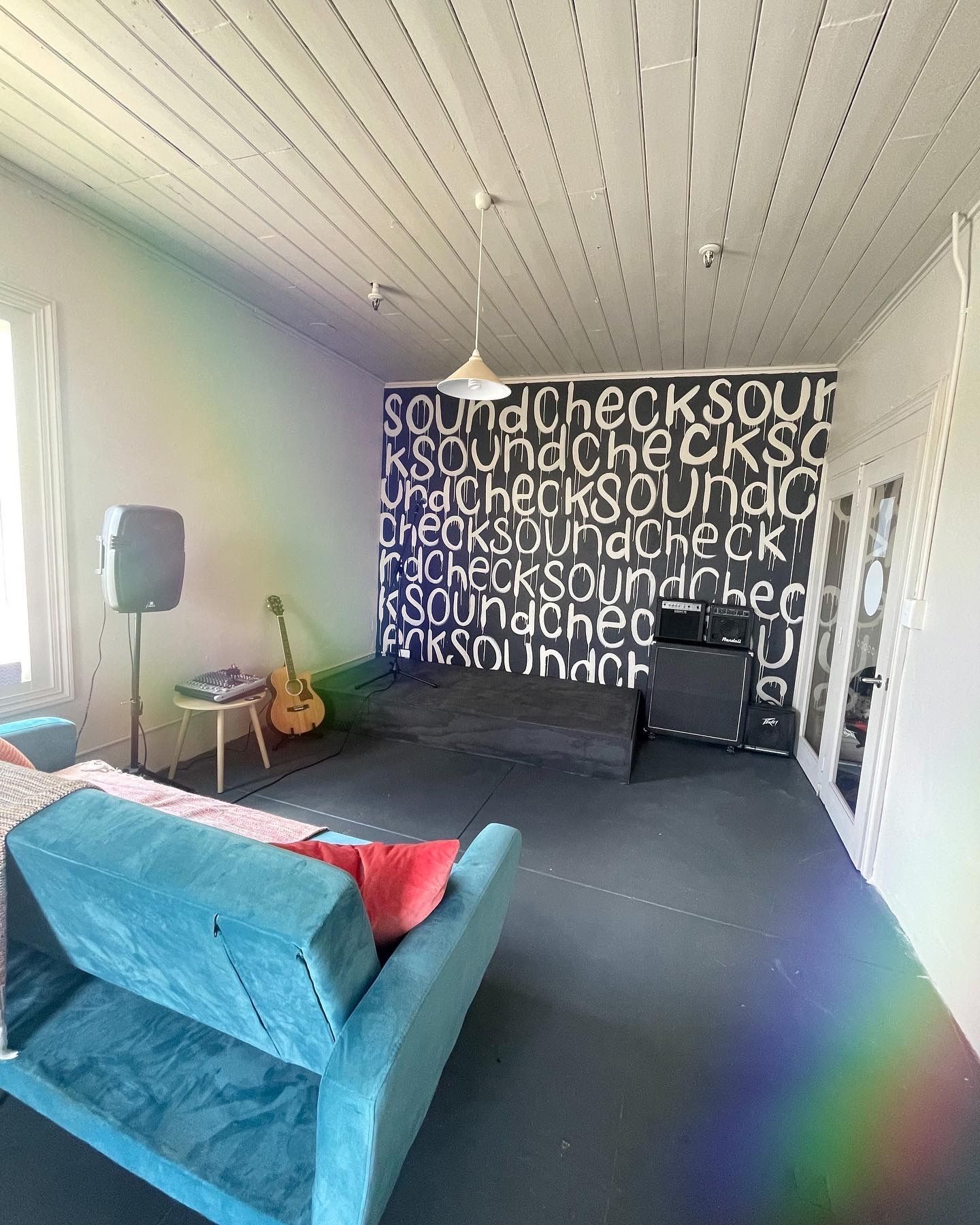 "I put a tonne of effort into how consistently we showed up online, as well as designing my own website. Since being open for the past year, and with the assistance of Erin Morris through the
Digital Solutions-Australian Small Business Advisory Program"
Having no prior marketing or business experience, Zara joined the Digital Solutions program to help her create a marketing plan for both her business and personal branding accounts. The mentorship she received through the program has been 'incredible at meeting these goals and taking (her) marketing to the next level'.


"I have learned how to report on analytics, create content pillars, customer avatars and how to think more strategically about the content I put online. I've now implemented a marketing strategy that is thoughtful and carefully designed to help my business grow. This was really simple and effective with the assistance of my mentor."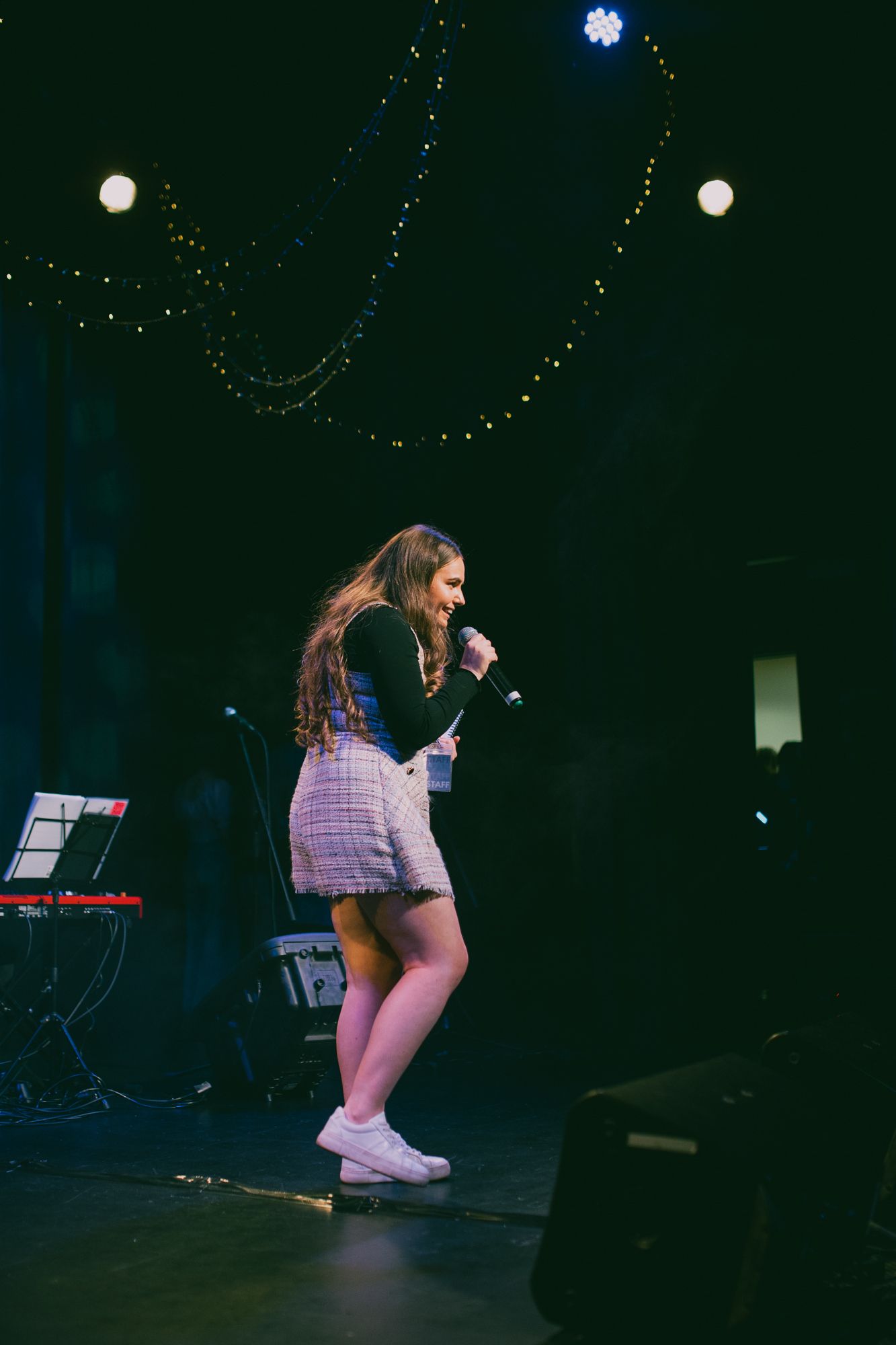 Zara's overall impression of the program?
"I have absolutely received more value than I paid for. This program is such a cost-effective way for businesses to upskill, and to have really great support around building a framework for how to operate."


We have no doubt that Zara and her team will continue to hear the sound of success.


SoundCheck Studios operates in Ballarat and online. If you'd like to learn more about the Digital Solutions - Australian Small Business Advisory Services program, see here.
I'm already an
ASBAS Digital Solutions member.
I'm new here.
I want to register for the program.
Member's Portal Update

All existing Digital Solutions (previously ASBAS Digital Solutions) program members received an email with a direct link to claim their member account. If you are having trouble claiming your new account, please email [email protected].
Digital Solutions Mentoring Access Code

On the next page you will be prompted to enter the following Access Code:


ASBAS2021
Digital Solutions Mentoring Notice


Thank you for your interest in our mentoring services. Please note, our mentoring services are currently unavailable. We will keep you posted when they will resume.



Created with