Jim Malamatinas has always been passionate about all things property.
The forward-thinking entrepreneur bought his first property at the age of 22, and has since built a multi-million dollar property portfolio in Victoria through acquisition and property development. He started his business -
A Game Property Advisory
- two years ago to share his passion and expertise with other aspiring property-owners.
Jim said: "I have learned so much about uncovering value within the property market through my experiences, which I have channelled into my business. A Game Property Advisory is an independent property buyer's agency in Bayside, Melbourne. We are passionate about property and even more passionate about helping people realise their property dreams and creating wealth for themselves."
A Game Property Advisory prides itself on treating all their clients 'like family'. Jim's team have four core value promises they make to their clients:
Save time - They find the property, inspect it, attend the auction and buy it
Save money - They provide expert guidance on market value and experienced negotiation to achieve the best price each time
Save energy - They take the pressures off navigating the property market
Gain access to off-market properties - They leverage their extensive Real Estate Agent network to give clients access to properties not listed on realestate.com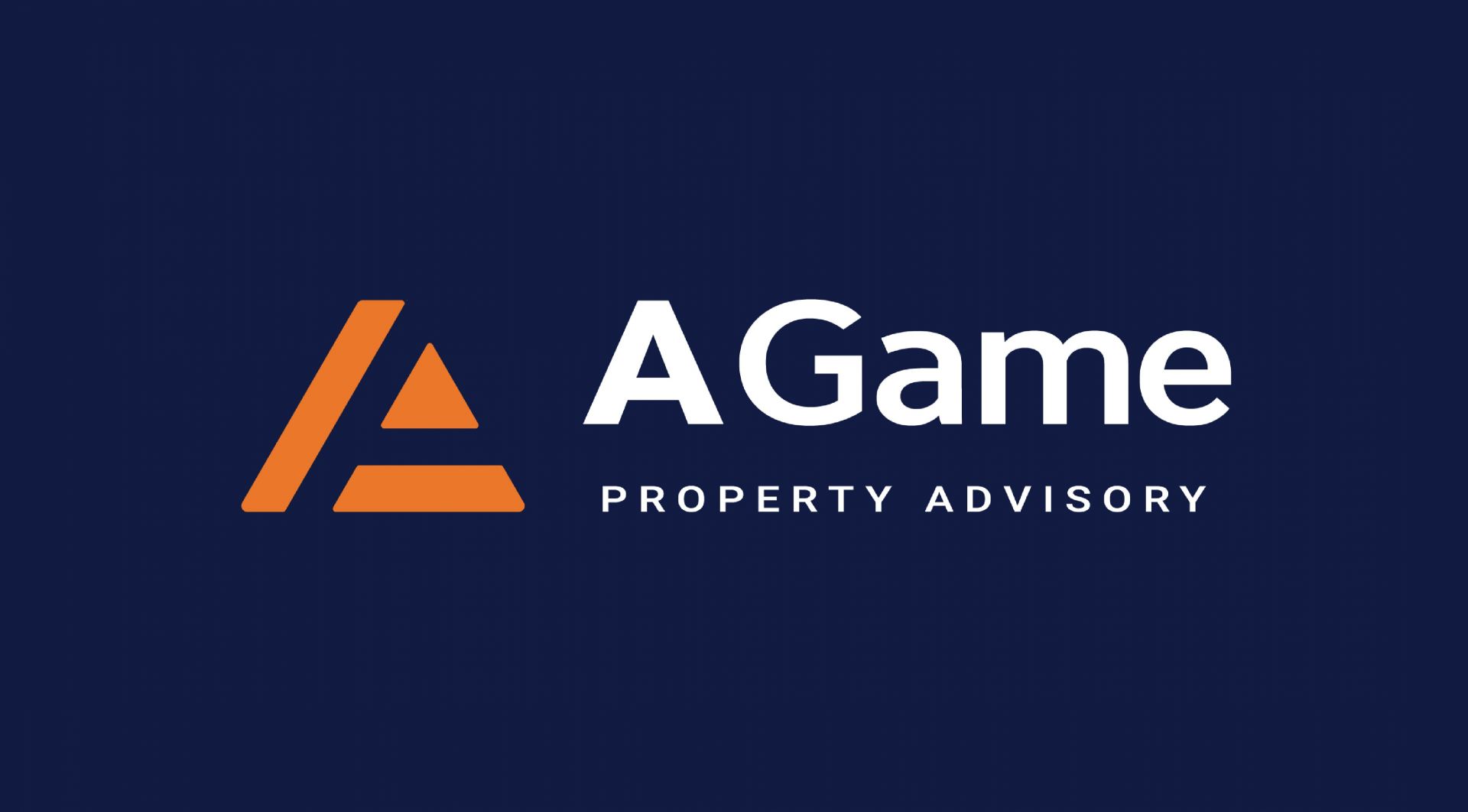 Above all, Jim loves being able to help people through his work.
"I'm a very passionate person and my two work passions have always been people and property. I get to live my best life by waking up and doing what I love every minute of each day helping people buy property either to build wealth or buy their next home."

After operating with a very successful referral model and a basic website, Jim expanded to a more holistic digital strategy in the last 3 months in order to maintain his steady growth.
"It was very rough and just to get online," he explained. There was no digital strategy in place at that stage.
"I joined the program to develop an integrated digital strategy. After the coaching I received through the course, I engaged professionals to rewrite my homepage and optimise my SEO. I've also invested in Google ads, and am in the progress of preparing my social media for launch in March."

Throughout the program, Jim worked with a number of expert consultants to guide him through the transition of taking his business online and marketing to a digital audience.


After preparing the integrated digital strategy, he is now implementing it in a staged process.
Jim explained: "The three hours of 1:1 coaching was pivotal to developing a customised strategy for my business. The additional webinar training was a great supplement to further expand my knowledge, and help me implement some of the tactics myself to save the cost of investing in a digital agency."

And the results speak for themselves.

"I have increased my website traffic by 400% from my average last year, just by optimising my page for SEO and investing in Google advertising. This will further increase with my social media launch in March.


"It's an absolutely fantastic program for small businesses who are looking to grow in the digital space and learn to implement some of the tactics themselves. What I have learned has been extremely valuable to my business and myself and it would not have been possible without the subsidy of the program."


We can take that as a yes.


I'm already an
ASBAS Digital Solutions member.
I'm new here.
I want to register for the program.
Member's Portal Update

All existing Digital Solutions (previously ASBAS Digital Solutions) program members received an email with a direct link to claim their member account. If you are having trouble claiming your new account, please email [email protected].
Digital Solutions Mentoring Access Code

On the next page you will be prompted to enter the following Access Code:


ASBAS2021
Digital Solutions Mentoring Notice


Thank you for your interest in our mentoring services. Please note, our mentoring services are currently unavailable. We will keep you posted when they will resume.



Created with